Reign Energy Drink Review
By Bashir Murtaza · September 6th 2023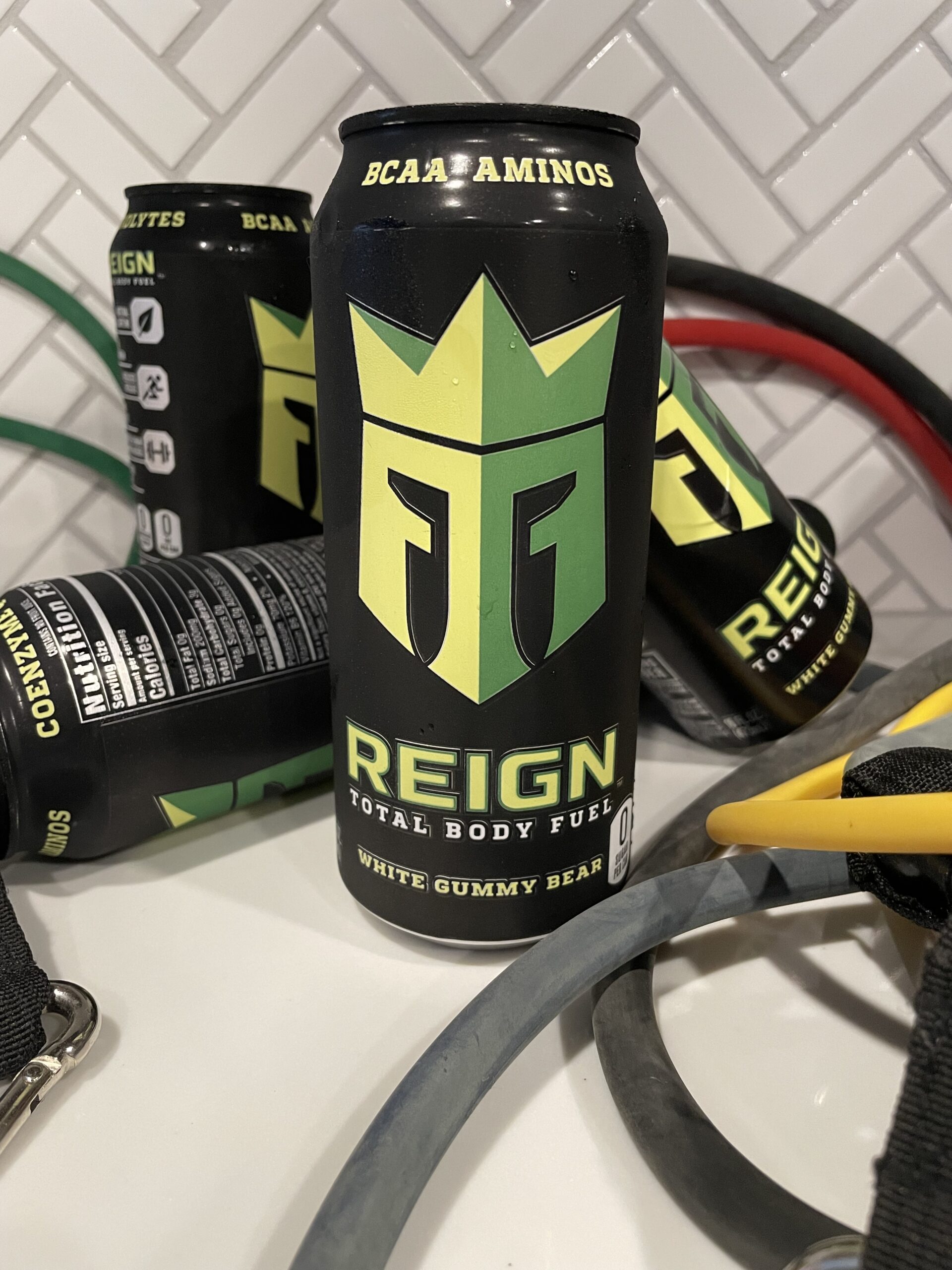 Unlock the secret to a power-packed workout with our in-depth Reign Pre Workout Review. Explore taste, effectiveness, and nutrition facts to see if this is the energy drink for you.
When you're getting ready challenging session of physical exercise, the proper energy drink can make all the difference. There are tons of different options out there on the market but Reign has rapidly carved a niche for itself. In this Reign Pre Workout Review, we'll go through everything this drink has to offer— from its nutrition profile to its efficacy, taste, and cost-effectiveness.
About the Product
Reign is by a company called Reign Total Body Fuel.
Reign is easily a powerhouse in a can. It's crafted to put you in the right mentality to conquer your physical activities. It does this with its nutrition profile by having things like nutrients, natural caffeine, electrolytes, and amino acids. Reign can overall help to improve your focus and aid in quicker recovery.
Let's delve into the specific aspects that make this product stand out.
Nutrition Facts and Ingredients (4.5/5)
In this Reign Pre Workout Review, we're going to break down the nutrients overall are really amazing for anyone looking to drink this. It is keto-friendly, and overall low in calories. 
| Nutrition Components | Amount per Can |
| --- | --- |
| Calories | 10 |
| Carbohydrates | 3 grams |
| Vitamin B Complex | Varied amounts |
| Caffeine | 300mg |
| Sodium | 20mg |
| Potassium | 50mg |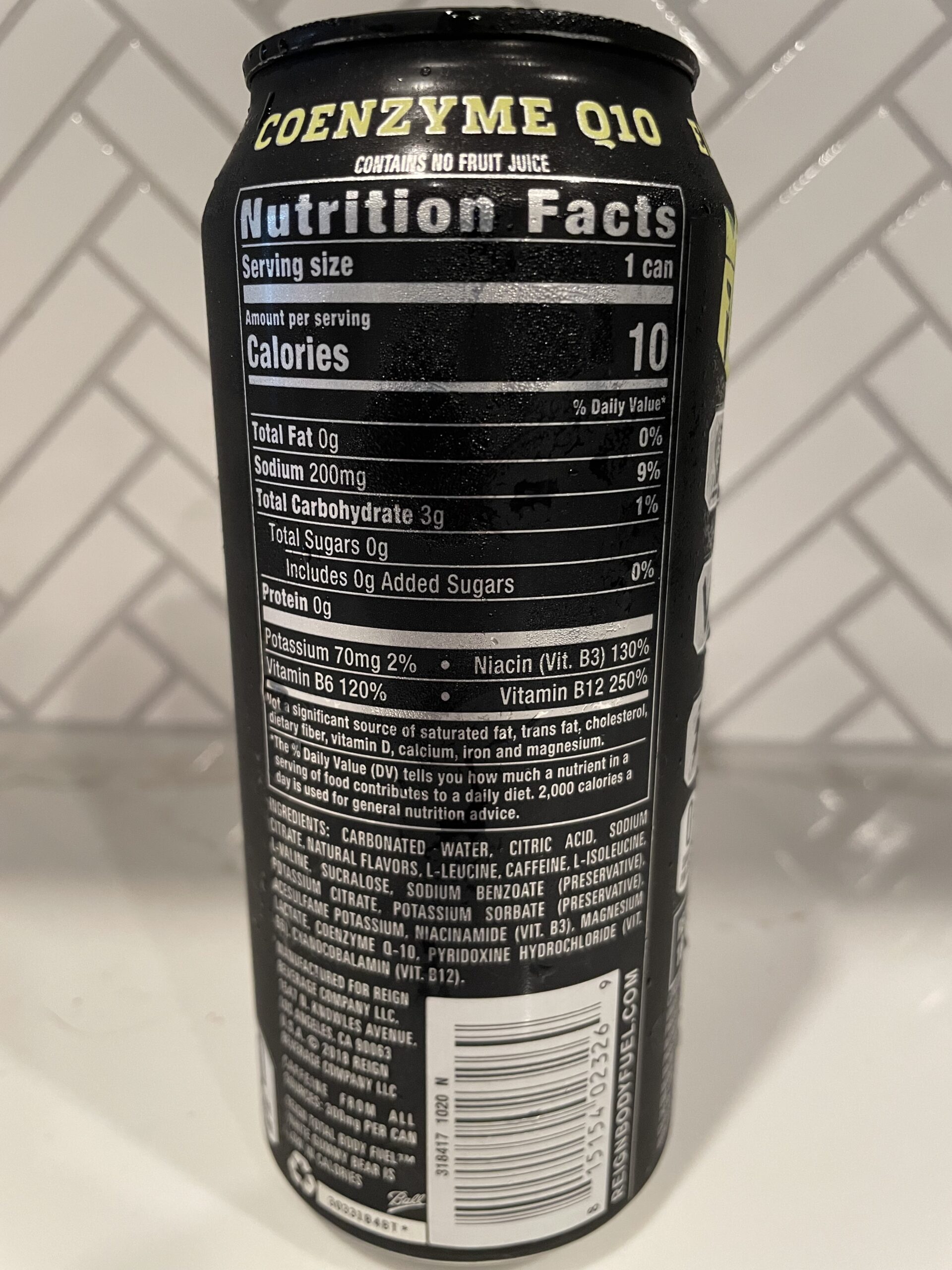 Micronutrients (A Closer Look at the Vitamin B Complex)
Micronutrients are the unsung heroes of our nutritional intake, and Reign gives them the spotlight they deserve. With its Vitamin B Complex. These include Vitamin B3 (Niacin), Vitamin B6, and Vitamin B12. These vitamins serve essential roles such as helping in metabolism, maintaining healthy skin and muscle tone, enhancing immune and nervous system function, and promoting cell growth and division.
Each form of Vitamin B contributes to your body's energy production. For instance, Vitamin B6 is key to brain development and function and helps convert food into usable energy. Vitamin B12 is critical for optimal brain function, red blood cell formation, and DNA synthesis. Having a blend of these B vitamins means you're fueling your body and helping you prepare for physical activity.
If you want to learn more about micronutrients and how you should get them, check out this article.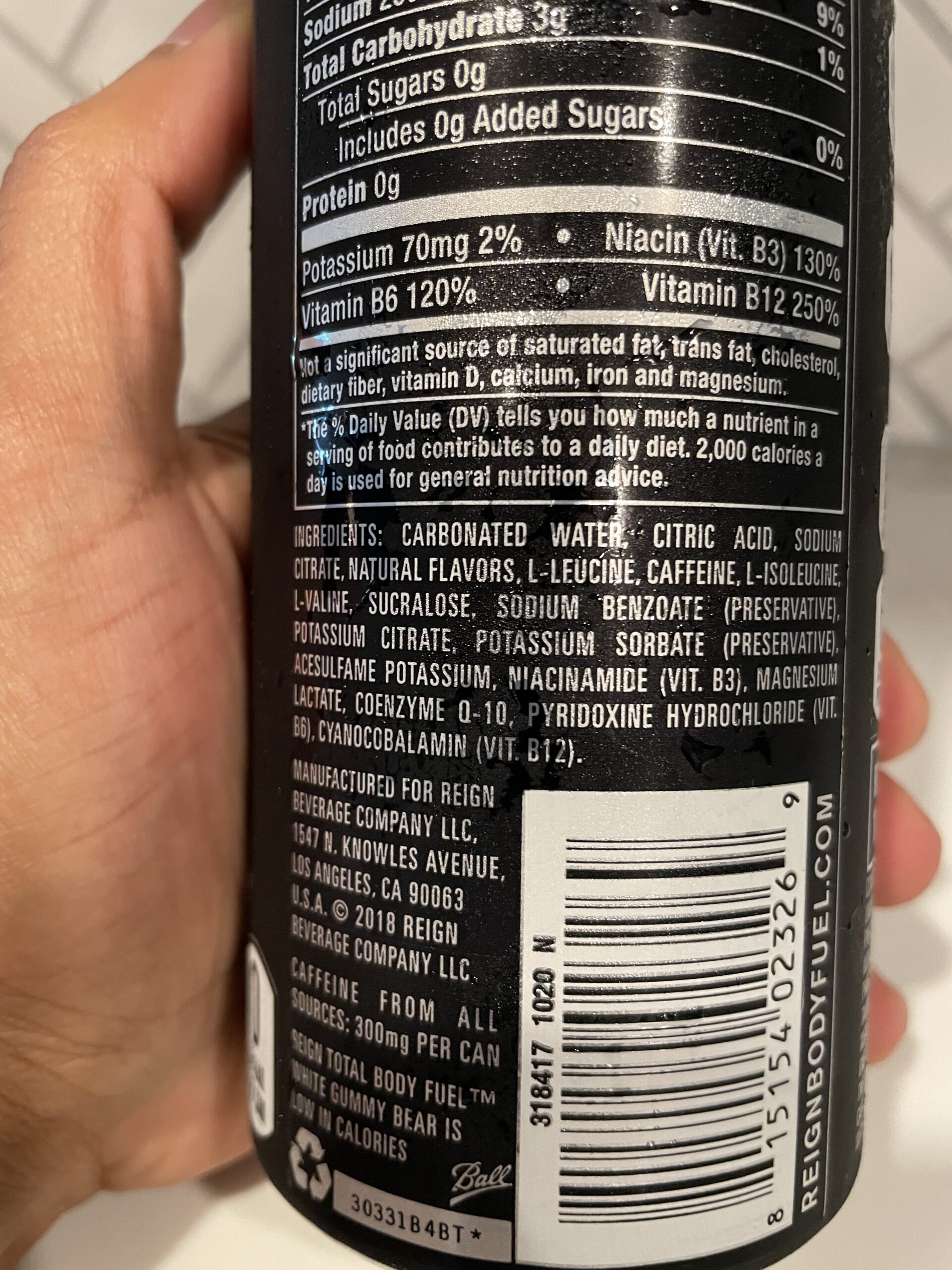 Caffeine Content: What You Need to Know
With a whopping 300mg of natural caffeine, this drink is not for the faint-hearted. It's designed to give you the push you require to perform at your peak.
However, the high caffeine content may not be suitable for everyone, especially those who are sensitive to caffeine or have medical conditions that restrict caffeine consumption. Be sure to consult a healthcare professional if you have concerns.
On the flip side, if you are someone who takes caffeine on the norm and has about 150mg a day, Reign will get you the amount you need in one sitting and give you that extra push you need for your workout.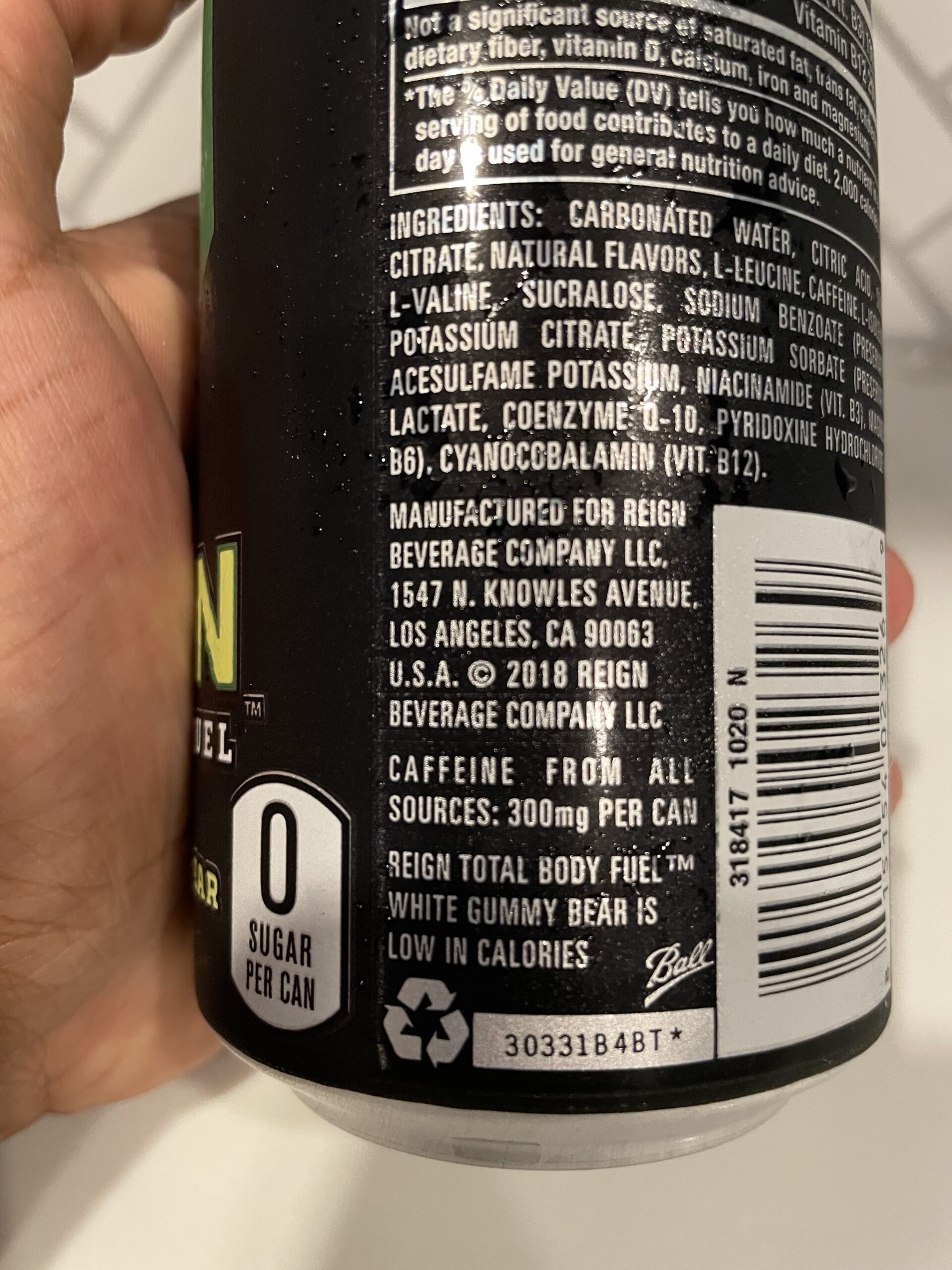 The Taste Experience (5/5)
Taste is an essential factor when choosing an energy drink drink. Reign excels in this department by offering a variety of flavors, two of which I've personally tested— Reignbow Sherbert and Tropical Storm and White Gummy Bear. Both are incredibly satisfying, providing a burst of flavor without that chemical aftertaste we've come to associate with many energy drinks.
My personal favorite is the Reignbow Sherbert though (so good!)
Efficacy (5/5)
If you're reading this section, you're likely wondering, "Will Reign actually help me perform better?" To cut to the chase: yes, it will. The combination of caffeine, electrolytes, and B vitamins ensures that you will enter your workout with a heightened sense of focus and a tank full of energy. I can vouch for its effectiveness; when I'm preparing for a strenuous workout, Reign is my go-to option.
This is how I personally decide if I'm going to use Reign or not:
Do I need to do the Murph Challenge? Reign will be my pre-workout and energy drink
Spartan Race? Reign.
2+ hour workout? Reign.
Need to hit a PR? Coff-- Reign.
Competition? Reign.
About to go to sleep? Reign (ok maybe not.)
I think this goes without saying that the effectiveness of Reign is top of the list of all the other energy drinks I tried. 
Price Analysis (4.5/5)
Priced at around $20 to $22 as I'm writing this for a 12-pack of 16oz cans on Amazon, Reign offers a middle-of-the-road option that provides good value for the cost. The cost per can (around $2) does place it in a slightly higher bracket compared to some other options like Celsius. However, given its effectiveness, the price tag is justified.
Reign Energy Drink Review Final Thoughts
Reign offers a well-rounded package— exceptional taste, effective energy-boosting capabilities, and a reasonable price. With a high caffeine content, it may not be suitable for everyone, but if you are about to have an intense workout of any sort, I highly recommend this product.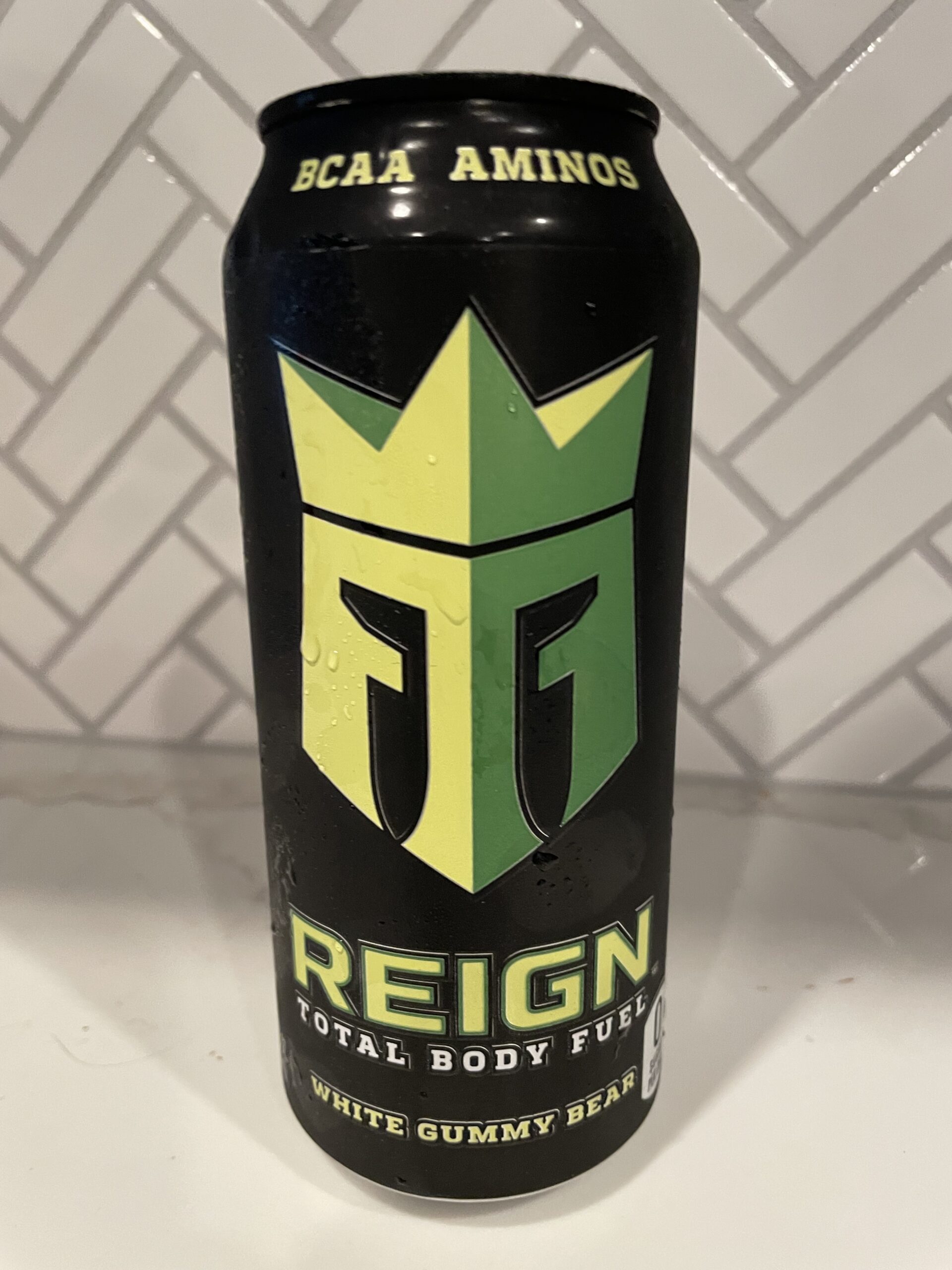 Reign Energy Drink Pros:
Absolutely effective

Excellent taste variety

Reasonable pricing

Enriched with vitamin B complex and essential electrolytes
Reign Energy Drink Cons
:
High caffeine content may not suit everyone (although this may be a pro for some).
Reign Pre Workout offers an excellent blend of energy-boosting ingredients, flavors, and cost-effectiveness. It provides that 'oomph' without the tingling sensations some experience with other pre-workout or energy drink supplements due to ingredients like beta-alanine. Between its efficacy, range of flavors, and price, Reign is an excellent choice for those looking to optimize their performance.
If you're looking for other energy drinks or pre-workouts besides Reign, check out some of my other reviews.
Overall Score: 4.75/5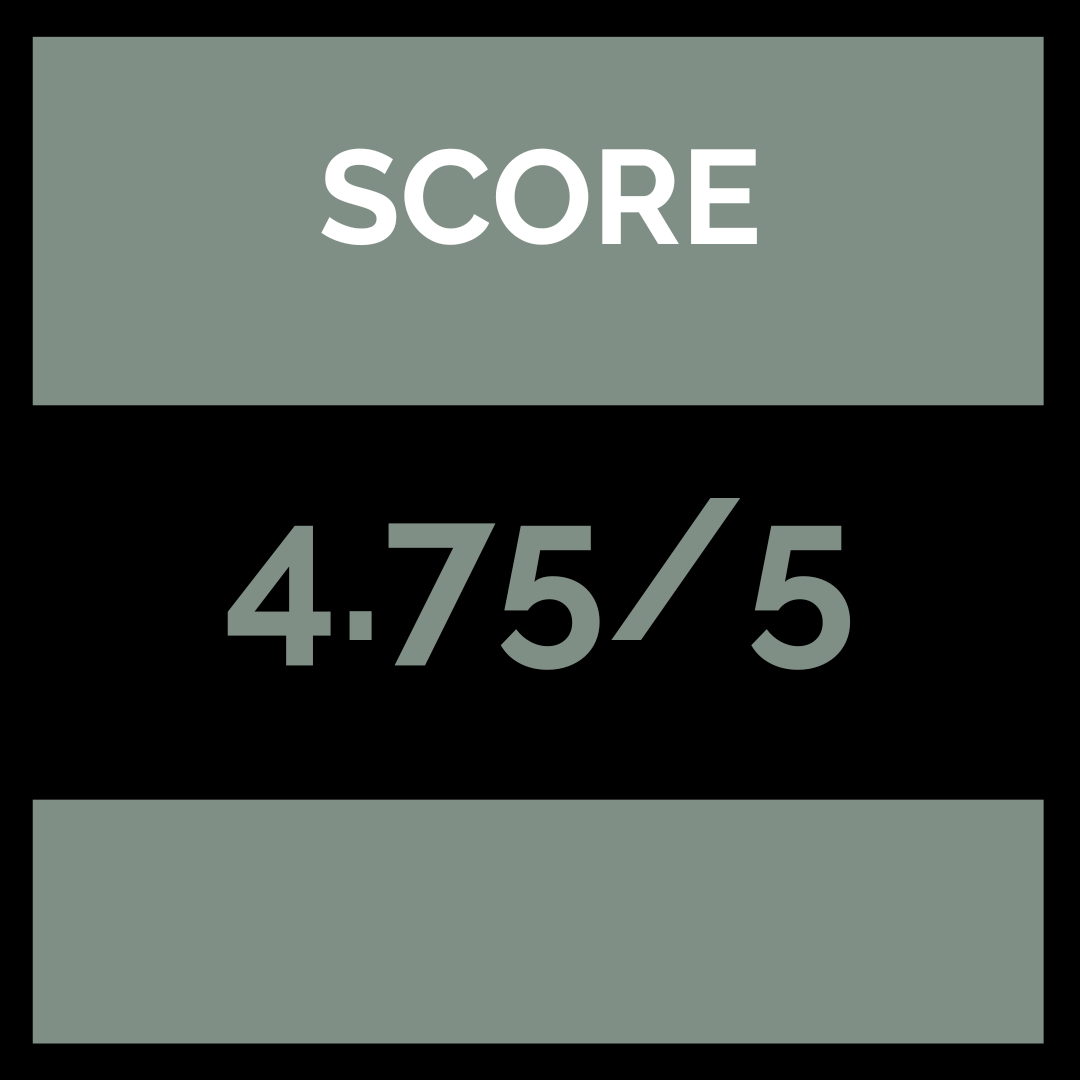 Disclaimer: All Amazon links are affiliated links. 
Get a Free Guide!
Enter your email below to get a FREE guide on How to Track Your Calories and Macros
Similar Posts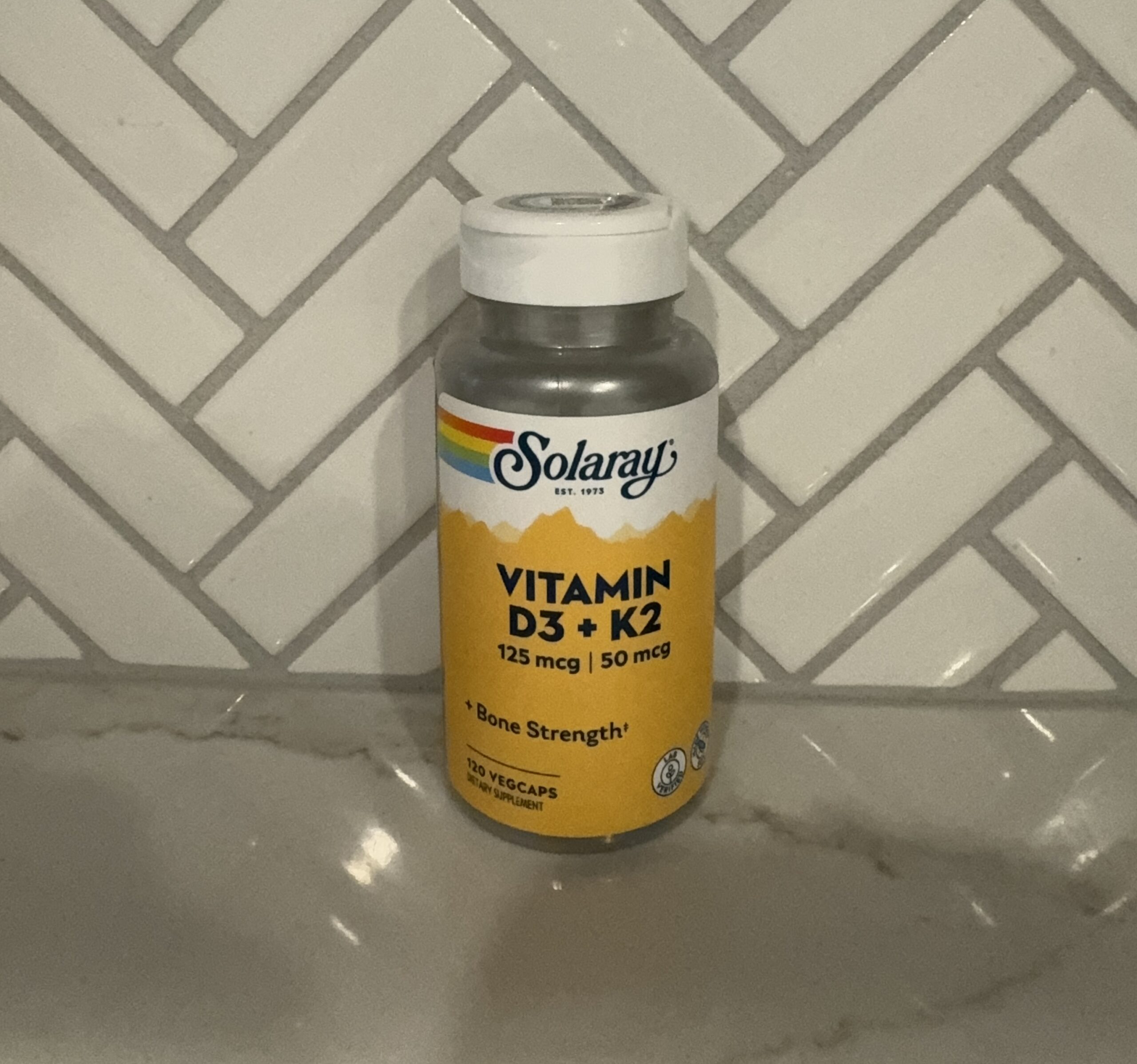 Solaray Vitamin D3 + K2 Review
Delve into our comprehensive Solaray Vitamin D3 + K2 review to find out about the potent supplement blend that is much needed.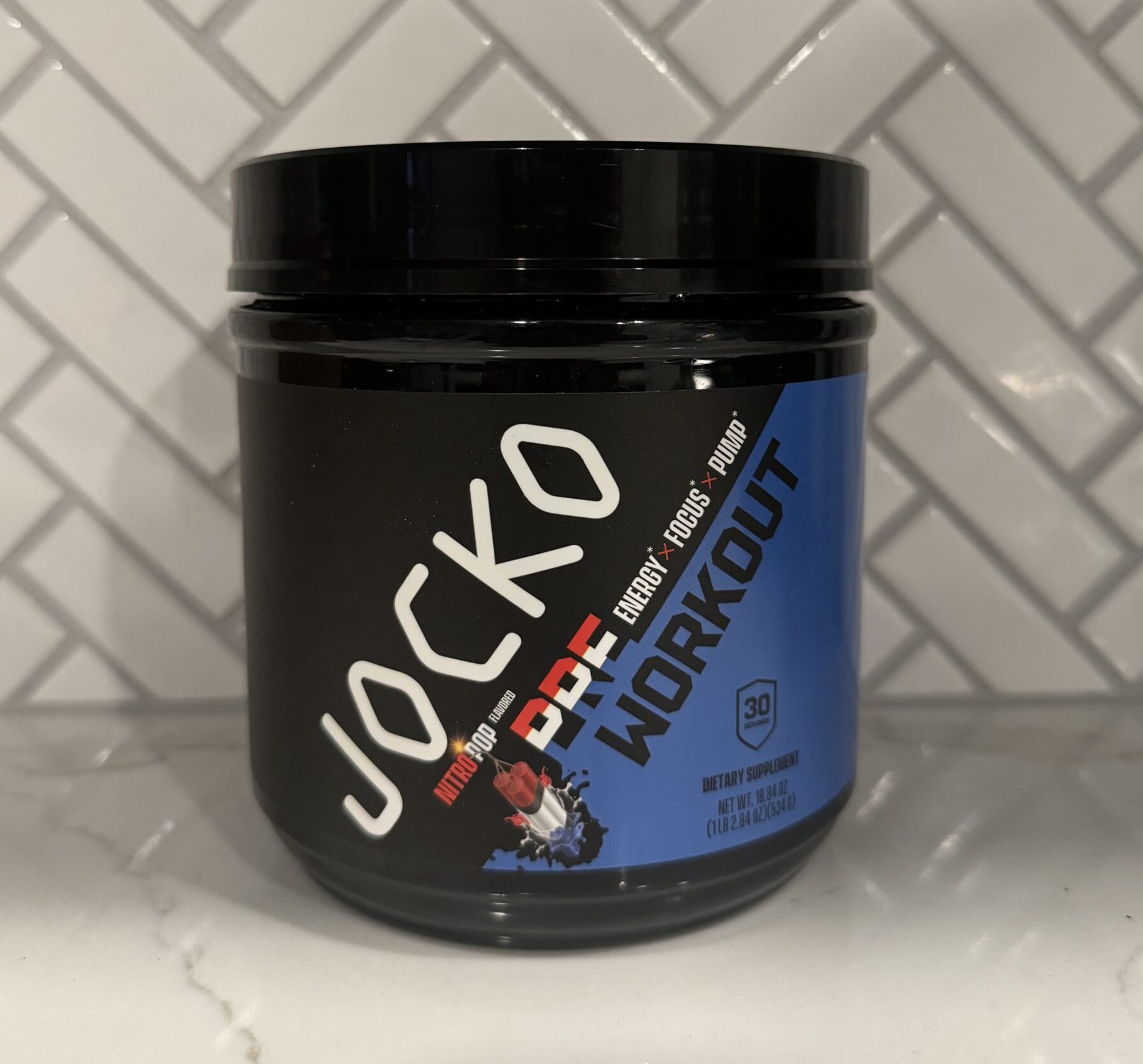 Jocko Pre-Workout Review
Seeking a power-packed pre-workout formula? Dive into our detailed Jocko Pre-Workout review and find out more about the new supplement in the Jocko Fuel line.