Overall Fitness, all in one place
---
Take your fitness to the next level! You'll be informed from all ranges of fitness, from topics like nutrition and mobility to self-discipline and motivation.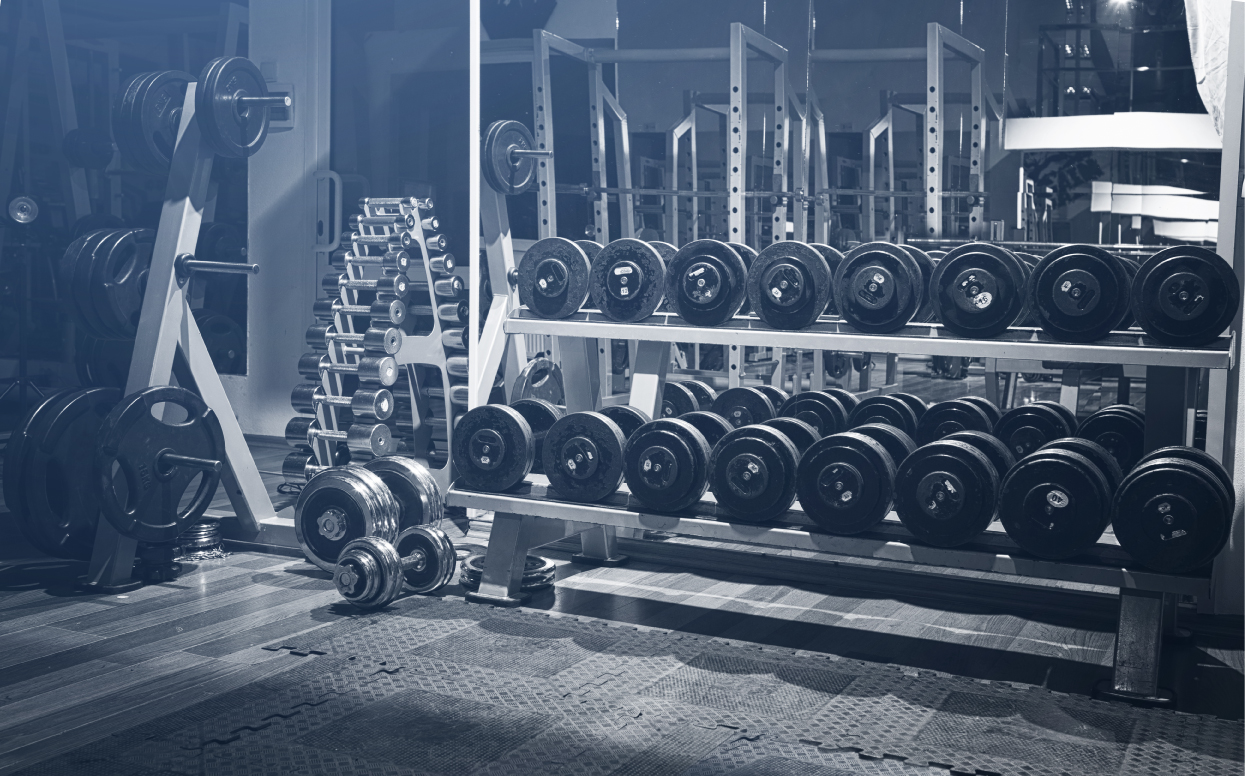 Up to Date Information
---
Get all of the latest information on various topics like nutrition, form, diets, and much more. Information is cited from various and up to date studies in the field.

Nutrition and Fitness Tools
---
Use free tools to help you reach your goals faster. All of our tools are based on algorithms to help you meet your fitness goals. All powered by Blob Technology

Be the best version of you
---
My goal is to get you the best version of you. Whether it's in fitness or in life, I'll provide information to get you to mold yourself to be the best version of you.