Celsius Energy Drink Review
By Bashir Murtaza · June 19th 2023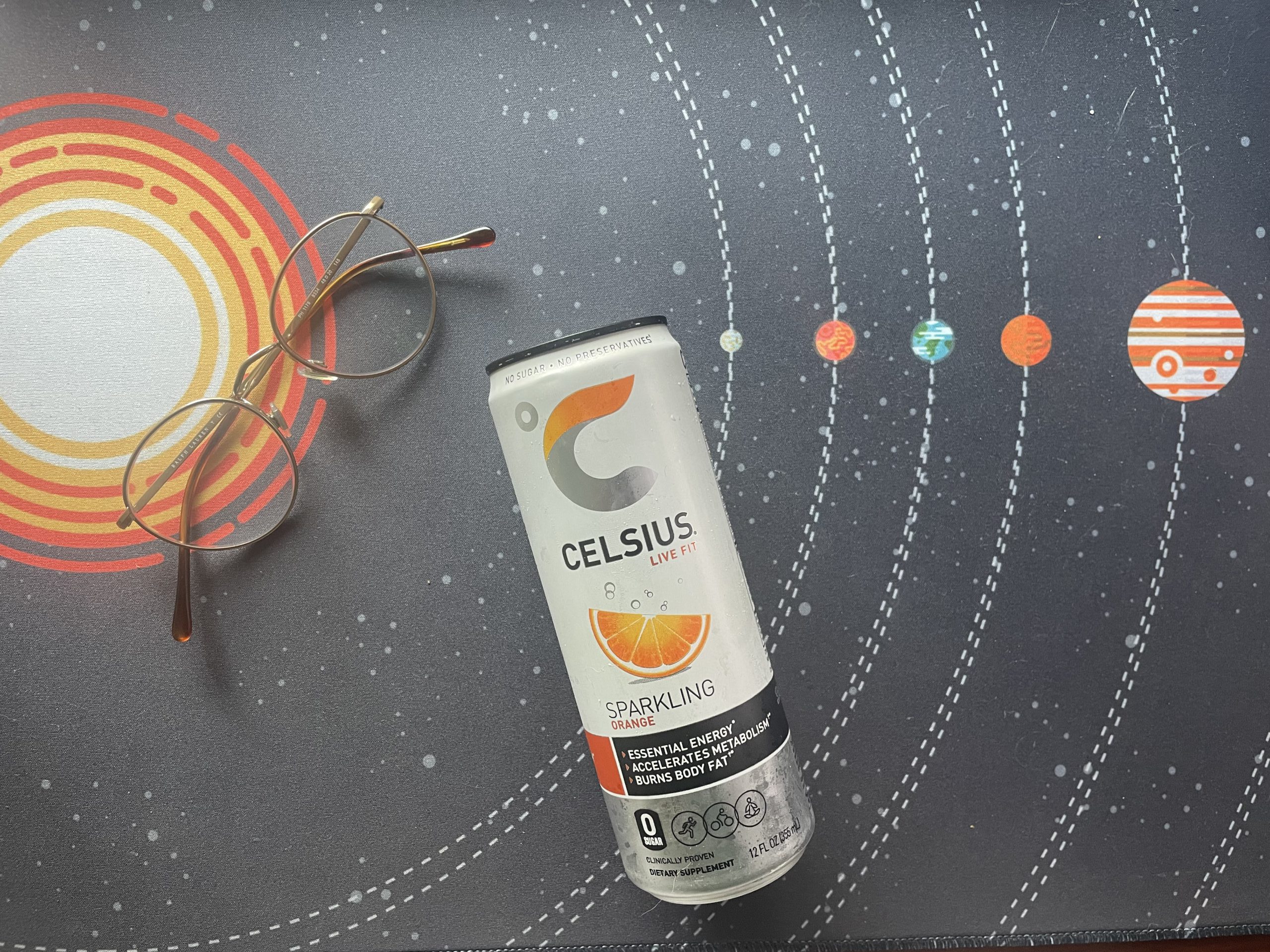 Uncover the refreshing and energizing world of Celsius Energy Drink with our in-depth review.
This  Celsius Energy Drink Review goes over the Orange flavor which stands out with its refreshing taste, substantial energy boost, and competitive price. Its high caffeine content and rich micronutrient blend cater to fitness enthusiasts while maintaining a great nutritional profile. High marks across all areas make it a top choice in the energy drink market.
About the Company
Celsius Holdings Inc. is the company behind the (you guessed it) Celsius drink. The company's mission is to become the global leader of a branded portfolio that is proprietary, clinically proven, or innovative in its category and offers significant health benefits.
With that being said, let's get into the actual review of this energy drink. 
Nutrition (4.5/5)
One thing making Celsius special is it not having aspartame, high fructose corn syrup, no GMO, artificial flavors, or added sodium. This is an extremely hard thing in today's market of energy drinks but they manage to do it. This drink also comes packed with vitamins and natural extracts known to fuel energy production. In terms of macronutrients, there isn't too much to get into. (Which is a good thing). There are only 10 calories and has 2g of carbs. Nothing else to it. Let's dive deeper into what makes this special which is the micronutrients.
Micronutrients
Biotin (Vitamin B7): Plays a huge role in the metabolism of fatty acids, amino acids, and glucose. Biotin is needed to convert and use these macronutrients for bodily energy, helping to carry out physical activities, and for proper psychological functioning.

Green Tea Extract: Rich in antioxidants known as catechins, green tea extract can help fight cellular damage, reduce inflammation, and improve heart health. The caffeine and L-theanine in green tea can improve brain function, mood, and alertness.

Ginger Root: Ginger root is known for its anti-inflammatory and antioxidant effects, which can help fight cellular damage. It can help with digestion, reduce nausea, and fight off colds and flu. Some research suggests that it might have properties that can lower blood sugar levels and reduce heart disease risk.

Guarana Seed Extract: A natural source of caffeine, guarana can help improve mental and physical performance, reduce fatigue, and aid in weight loss. The slow release of caffeine in guarana could lead to sustained energy levels.

Vitamin B6: It's involved in over 100 enzyme reactions, mainly related to protein metabolism. It's crucial for brain development during pregnancy and infancy as well as immune function.

Vitamin B12: This essential vitamin aids in the formation of red blood cells, neurological function, and DNA synthesis. It might also play a role in preventing heart disease.

Riboflavin (Vitamin B2): It helps break down proteins, fats, and carbohydrates to produce energy and allows oxygen to be used by the body. It's also essential for eye health, skin health, and nervous system function.

Niacin (Vitamin B3): Niacin assists in the functioning of the digestive system, skin, and nerves. It's also important for converting food to energy.

Pantothenic Acid (Vitamin B5): It's necessary for making blood cells, and it helps convert the food we eat into energy. It's also essential for the synthesis of cholesterol, steroids, and certain neurotransmitters.

Taurine: This amino acid is essential for cardiovascular function, and the development and function of skeletal muscle, the retina, and the central nervous system.
Nutrition Facts
| | |
| --- | --- |
| Calories | 10 |
| Sodium | 5mg |
| Total Carbohydrate | 2g |
| Vitamin C | 60mg |
| Calcium | 50mg |
| Biotin | 300mcg |
| Vitamin B6 | 2mg |
| Vitamin B12 | 6mcg |
| D-Pantothenic Acid | 10mg |
| Riboflavin | 1.7mg |
| Niacin (as Niacinamide) | 20mg |
| Caffeine | 200mg |
| MetaPlus Proprietary Blend | 1.81g |



Celsius holds 200mg of caffeine, which can be a bit high for some.   In terms of nutrition, our Celsius Energy Drink review scores a solid 4.5/5.
Taste (5/5)
The Celsius Energy Drink Orange flavor hits a home run with taste. It's zesty, and the lack of sugar or artificial flavors doesn't diminish its appeal. With its natural sweetness and citrus punch, it's the perfect drink for an anytime energy boost. This spectacular flavor earns it a 5/5 in our Celsius Energy Drink review.
Effectiveness (5/5)
Note, that this side of the review is completely anecdotal. Caffeine doesn't make me jittery, but I can see for others it may not be the best for them considering the high caffeine content. I will say, this has been one of the few products that I drink, and truly notice a difference. This has been my go-to drink now anytime I've needed any boost of productivity or energy. For its stellar performance, our Celsius Energy Drink review awards a 5 out of 5.
Price (4.5/5)
Celsius Energy Drink doesn't break the bank. With a 12-pack priced at $20-23, it's much more affordable than many competitors in the same category, which typically range from $25-35. One of its competitors, Jocko GO currently sits around $35. You can read our review of Jocko GO here.  The quality and effectiveness of the drink, coupled with its attractive pricing, earn it a 4.5 out of 5 in our Celsius Energy Drink review.
Celsius Energy Drink Review: Summary
To wrap up, the Orange flavor of Celsius Energy Drink emerges as a huge competitor in the energy drink category, earning a score of 4.75 out of 5. Its excellent nutritional profile, awesome taste, amazing effectiveness, and competitive pricing make it a top pick for those seeking an energy/productivity boost. As with any caffeinated product, individuals sensitive to caffeine should consume it with caution.
You can buy the Celsius Energy Drink here.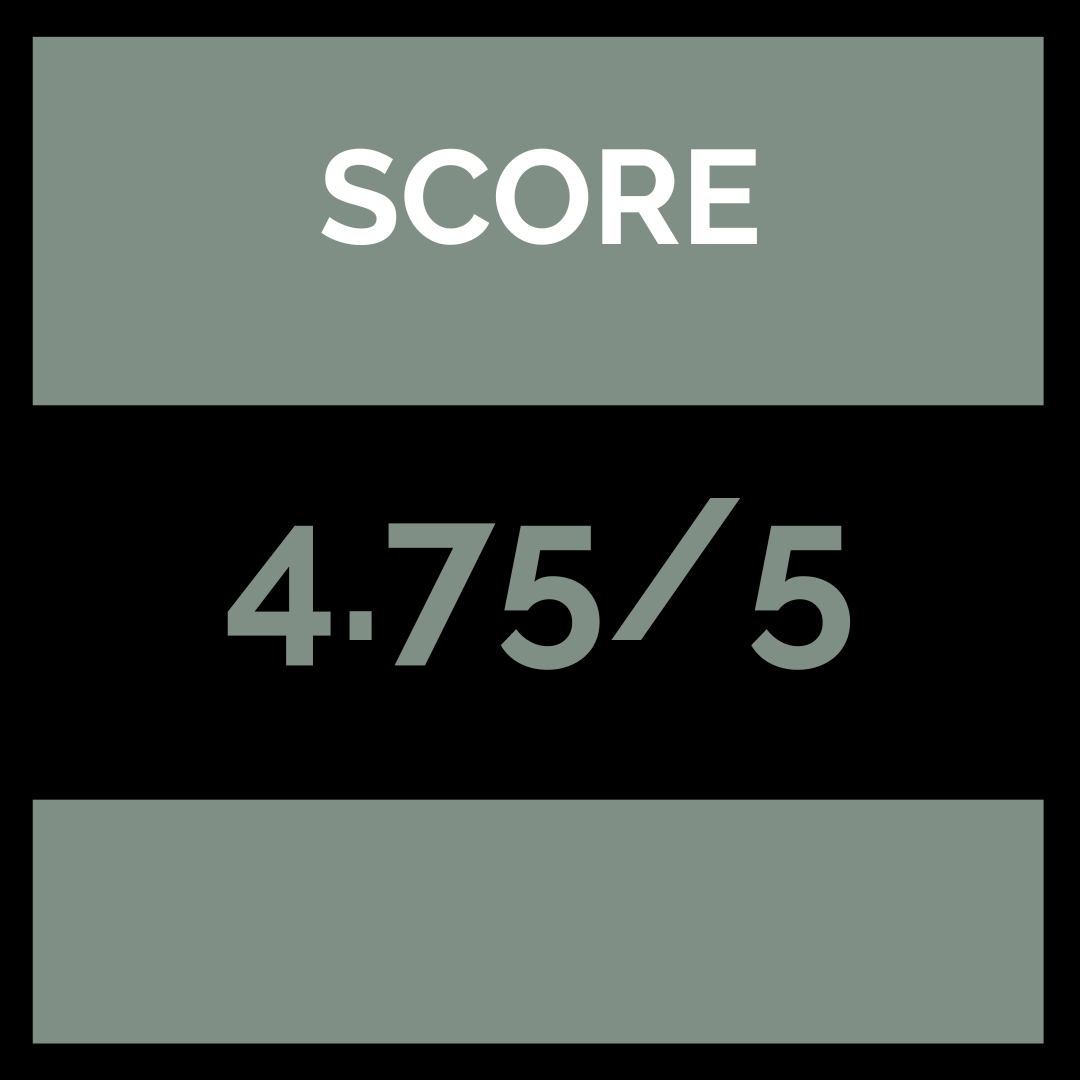 Disclaimer: The effectiveness of energy drinks varies from person to person. Consult with a healthcare professional before introducing any new dietary supplements into your routine. All Amazon links are affiliate links. 
Get a Free Guide!
Enter your email below to get a FREE guide on How to Track Your Calories and Macros
Similar Posts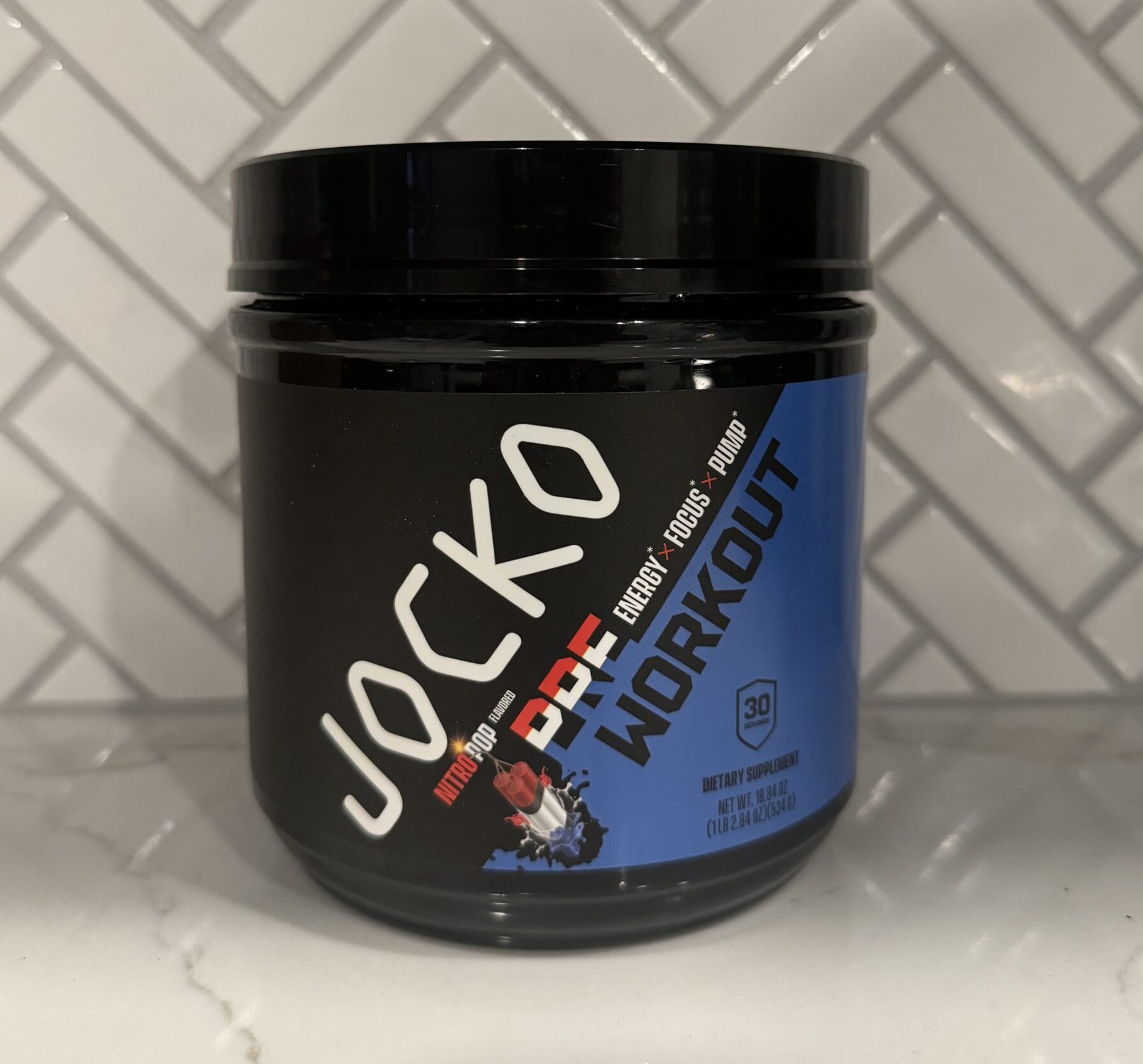 Jocko Pre-Workout Review
Seeking a power-packed pre-workout formula? Dive into our detailed Jocko Pre-Workout review and find out more about the new supplement in the Jocko Fuel line.