Complete Jocko Krill Oil Review
By Bashir Murtaza · January 14th 2023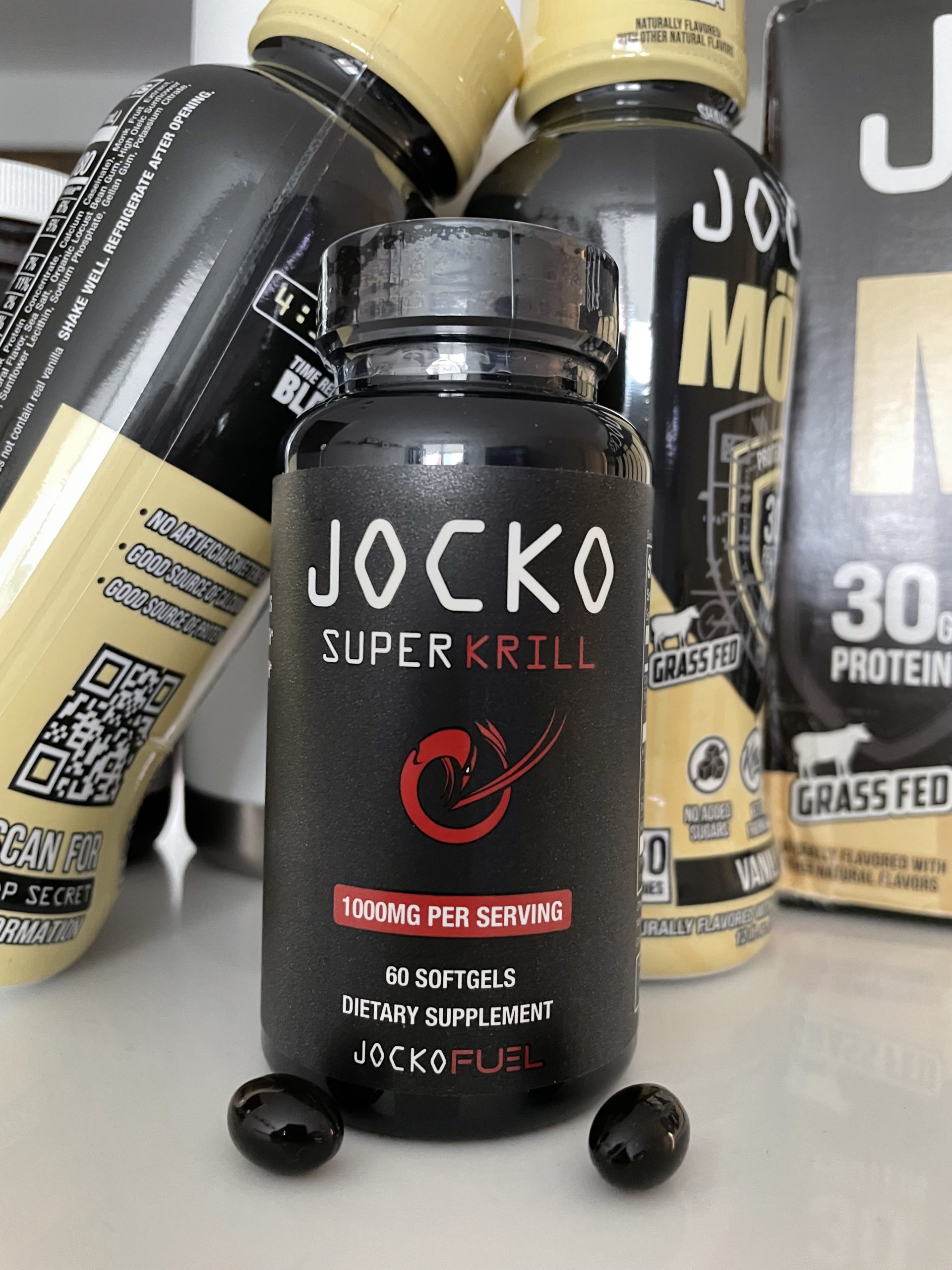 Jocko Krill Oil is an essential part of my daily stack and it should be part of yours. From easing joint aches to the many benefits, you need krill oil in your daily supplements.
In this Jocko Krill Oil Review, we cover the product exported by Origin Maine, a company dedicated to releasing innovative essentials in the market. Their Jocko Fuel department handles the production of Jocko Krill Oil, along with other supplements that aid in muscle development, improving strength and performance, faster recovery, and numerous other benefits.
Unfortunately, most foods today lack the nutritional value they once held. This is due to the use of hormonal injections on animals that rob them of their nutrition power. For this reason, it becomes integral to fulfill your body's nutritive demands through dietary supplements.
One such supplement is Jocko Krill Oil. These capsules are made of oil extracted from the Krill fish found far in the ocean. Krill oil is abundant in omega-3 fatty acids that play a vital role in improved brain and heart health. 
Are you looking for a Krill Oil brand and wondering if Jocko Fuel is worthwhile? Here is a Jocko Krill Oil Review that can help you decide.
To learn more about Origin Maine, check out our Jocko Molk Review.
Product Benefits
Jocko Krill Oil contains astaxanthin, an anti-inflammatory antioxidant that assists in cell protection and improving functions of the immune system. Krill oil is also a significant health and performance booster for people with joint pain, depression, anxiety, and other health-related concerns. With the product benefits covered, let's dig deeper into the Jocko Krill Oil Review and look at the aspects that enable these advantages.
Nutrition (5/5)
| | |
| --- | --- |
| Serving size  | 2 softgels |
| Servings per container | 30 |
| Total Omega 3 | 300mg |
| EPA | 120mg |
| DHA | 80mg |
| Phospholipids | 200mg |
| Astaxanthin | 200 mcg |
| Krill Omega Oil | 1g |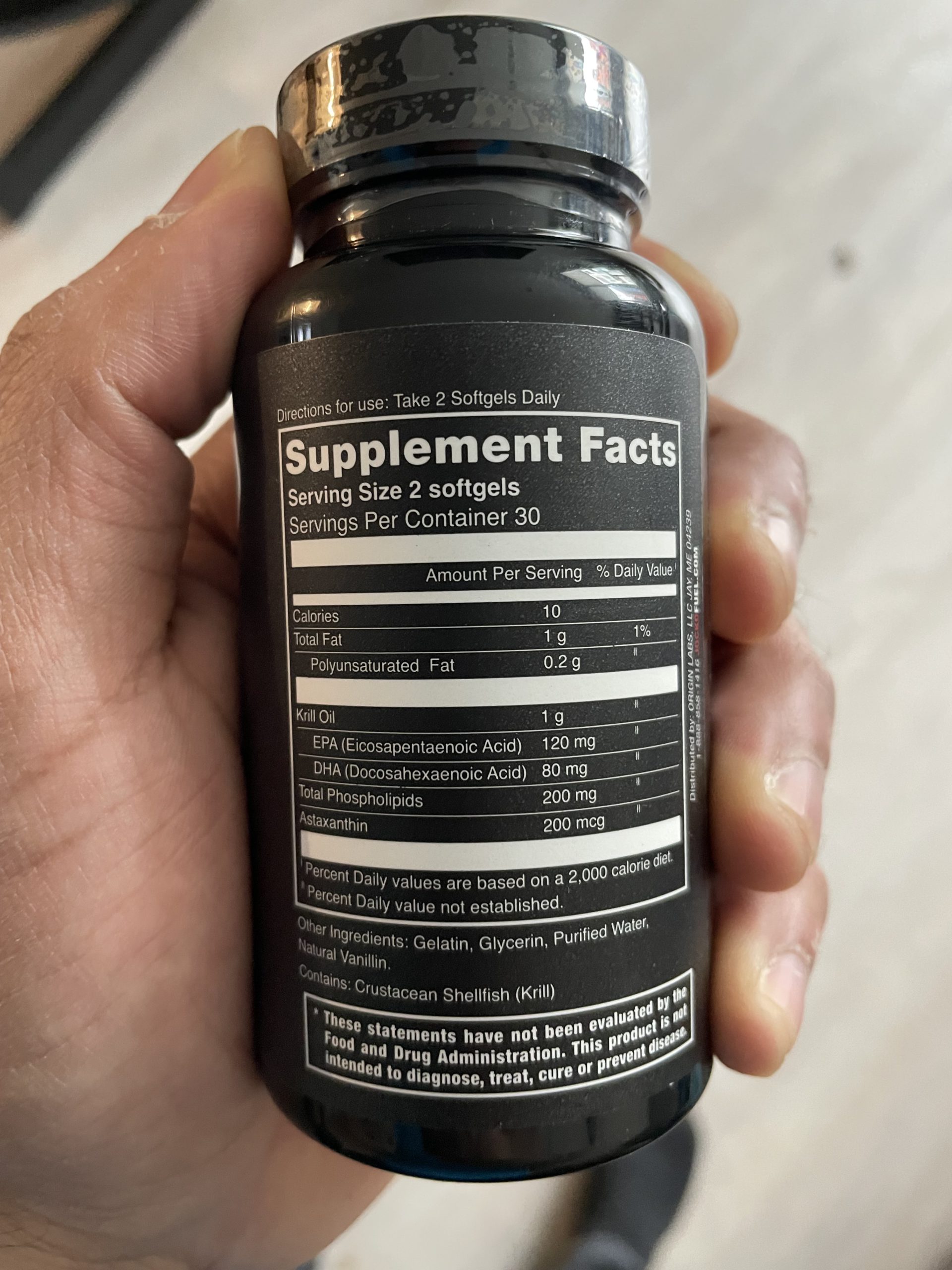 Jocko Krill Oil is extracted from freshly caught Antarctic Krill that contain Omega-3 fatty acid components such as EPA and DHA, with an ideal ratio between the two. All ingredients in the Krill Oil are 100% pure without added sugar. Jocko Krill Oil is soy free and has a nut-free ingredient list.
Taste (5/5)
One of the greatest reservations people have against fish oil supplements is the unpleasant fishy aftertaste or smell that stays behind after consuming them. However, this Jocko Krill Oil Review testifies against that claim. The Jocko Krill Oil soft gels have a sweet underlying flavor that tastes almost like candy when compared to other krill oil products on the market. Even better, there are no hints of actual fishy taste either.
Effectiveness (5/5)
I have been a Jocko Krill Oil user for some time now due to joint injuries. Within a week of regularly consuming these softgels, the pains resulting from the injury started to subside entirely. This phenomenon could be labeled as the placebo effect. Still, every time I consume these softgels, the joint pains cease to exist.
Price (3/5)
The only issue with this product in this Jocko Krill Oil Review is its price point. The average cost per serving comes at $0.40, which is abnormal pricing compared to other products of the same kind sold at $0.1-$0.2 per serving. If you favor pure American brands over others, then Jocko Krill Oil's price won't be an obstacle for you.
Size
Jocko Krill Oil is a very sufficient sized pill. With it's coating, it is very easy to swallow, even for those who struggle to do so.
Here is a size comparison with Advil: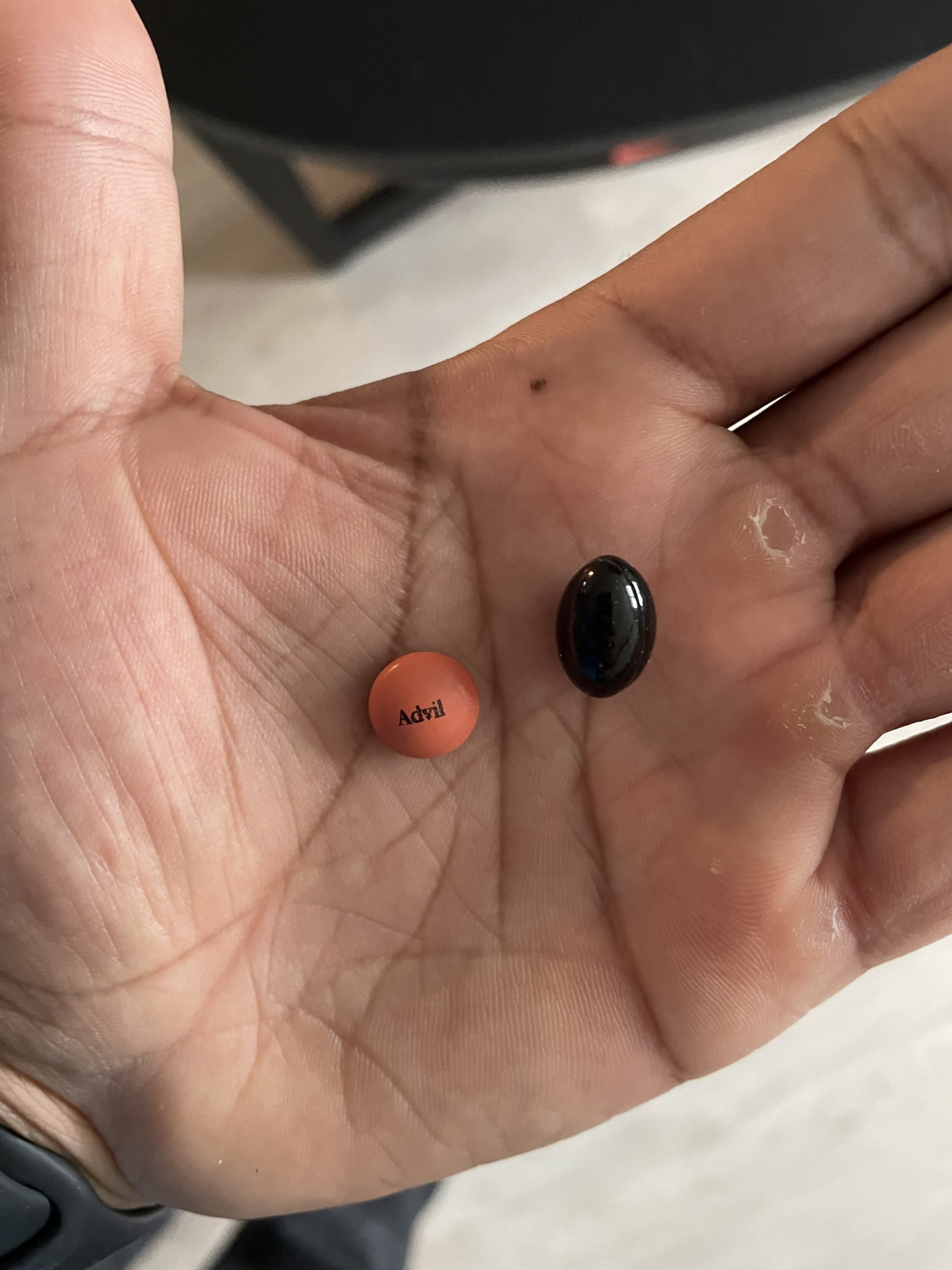 Jocko Krill Oil Review Final Thoughts
I want to conclude this Jocko Krill Oil Review with my final thoughts on the product. Overall, Jocko Krill Oil is a serviceable  addition to your stack of health supplements. It can help alleviate aches and pains instantly and is beneficial for your health, especially if your fish intake is low. Although it is a bit pricey, its market-winning taste makes it a worthwhile purchase.
You can purchase Jocko Krill Oil on Amazon or on the Origin Maine site.
If you're looking for a new protein, check out the Jocko Molk Review. 
Everyone likes some extra energy for their workouts! Check out the review of Outwork Nutrition Pre Workout.
Note: All Amazon links are afflicted links.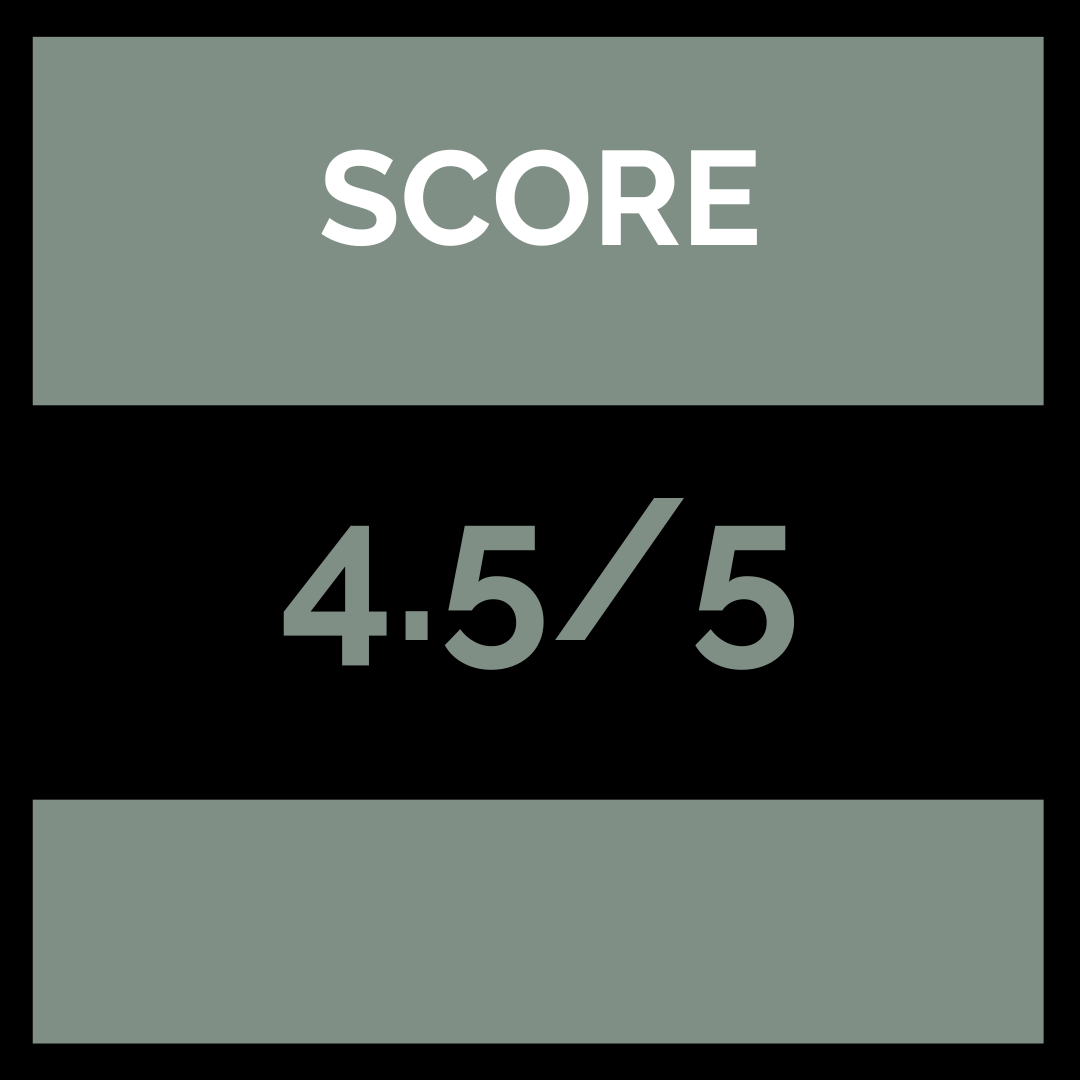 Get a Free Guide!
Enter your email below to get a FREE guide on How to Track Your Calories and Macros
Similar Posts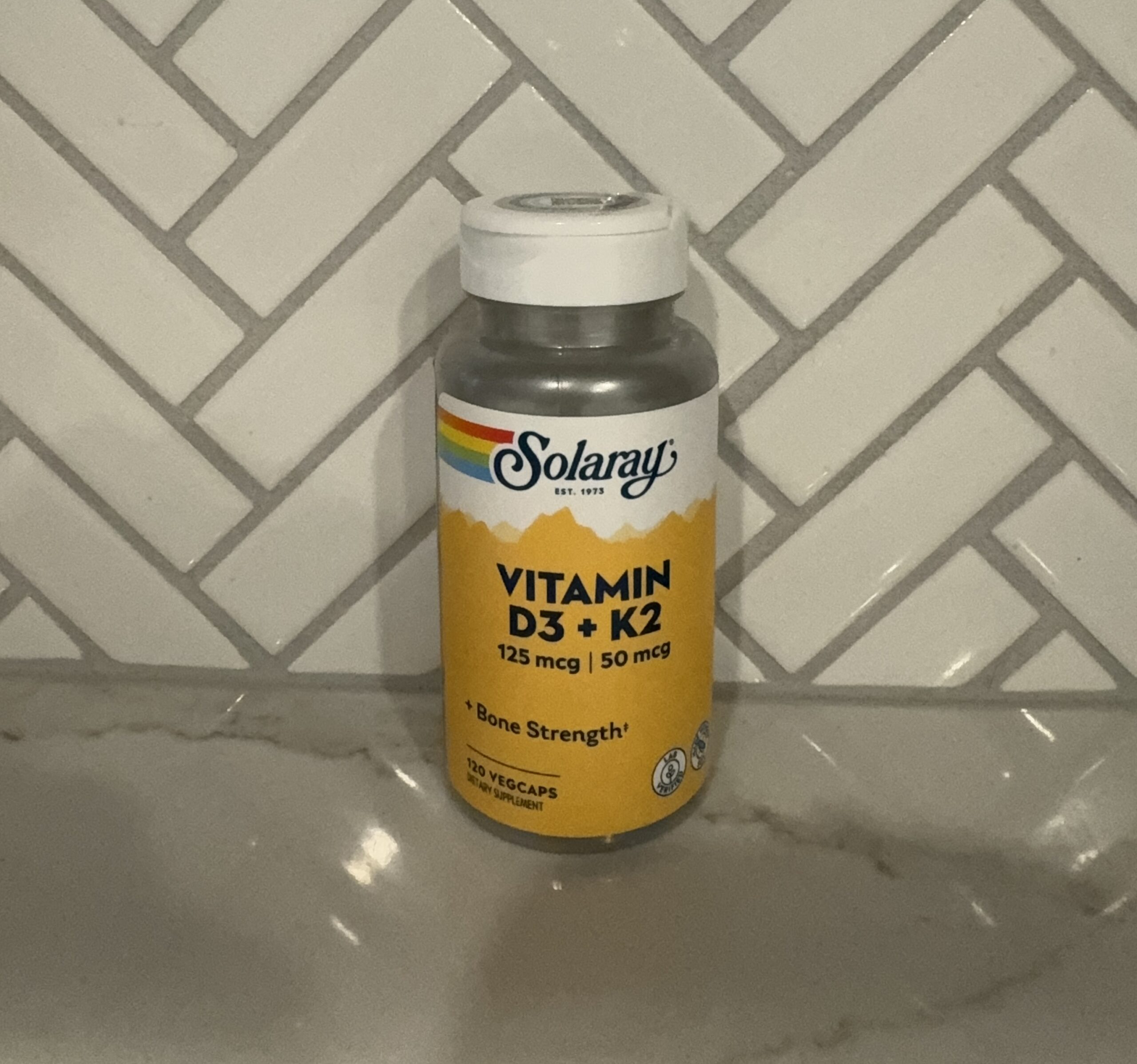 Solaray Vitamin D3 + K2 Review
Delve into our comprehensive Solaray Vitamin D3 + K2 review to find out about the potent supplement blend that is much needed.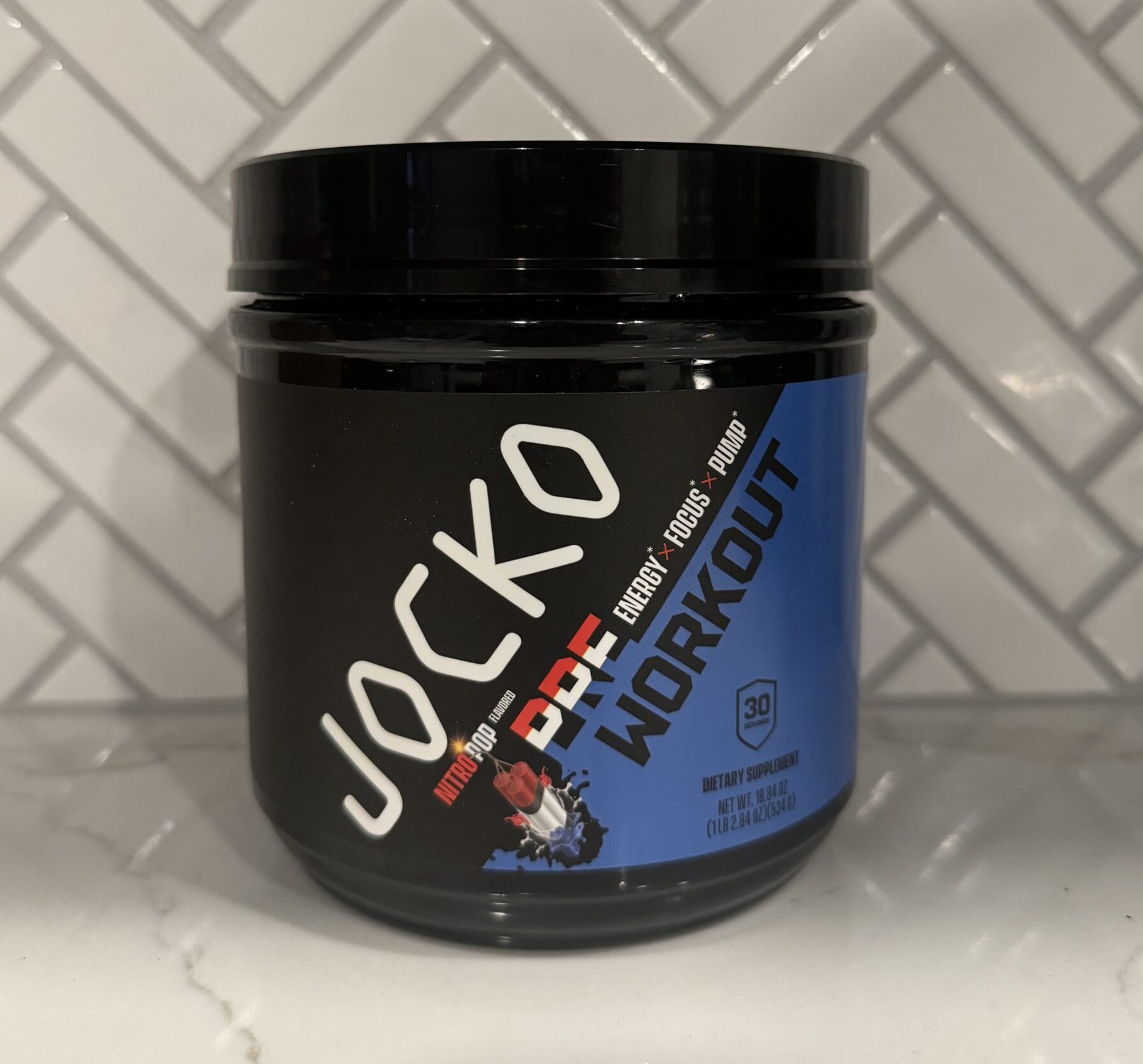 Jocko Pre-Workout Review
Seeking a power-packed pre-workout formula? Dive into our detailed Jocko Pre-Workout review and find out more about the new supplement in the Jocko Fuel line.