Search Results for:
Mentality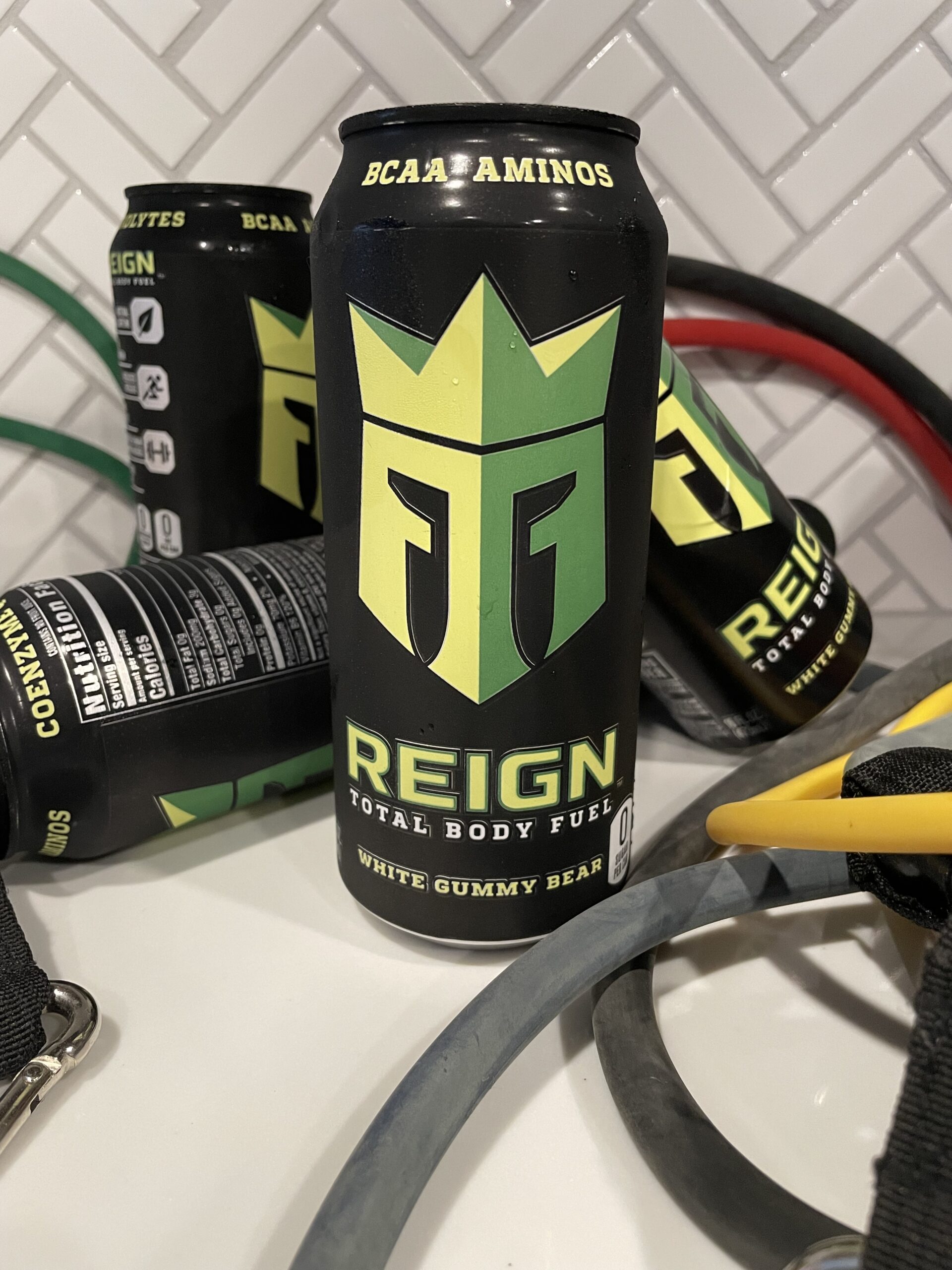 Reign Energy Drink Review
Unlock the secret to a power-packed workout with our in-depth Reign Pre Workout Review. Explore taste, effectiveness, and nutrition facts to see if this is the energy drink for you.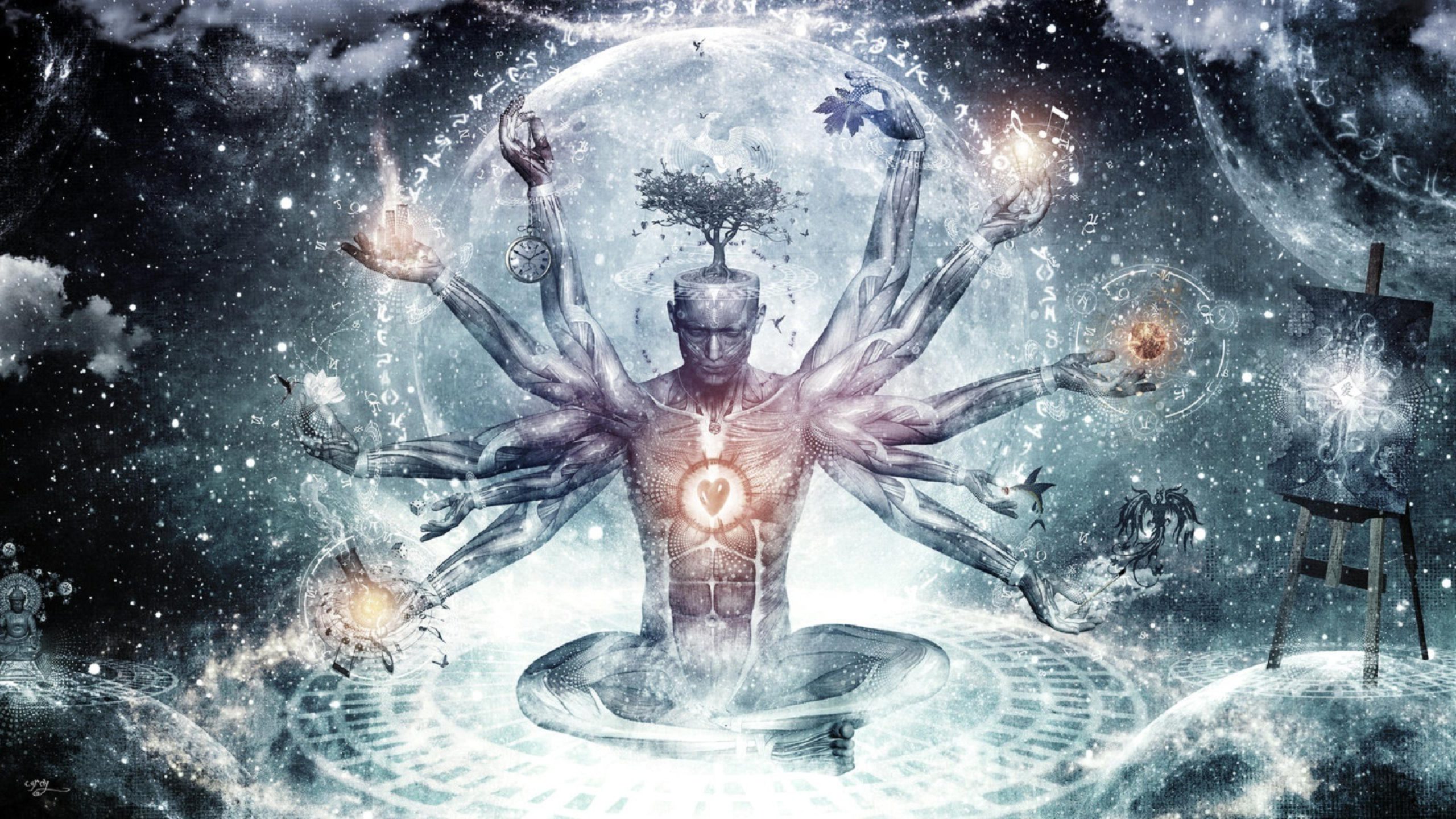 Changing Your Mindset on Training
Training is very difficult. It requires plenty of physical and mental energy and it's hard to get up and go do it. A simple change in mindset can get you to start training more.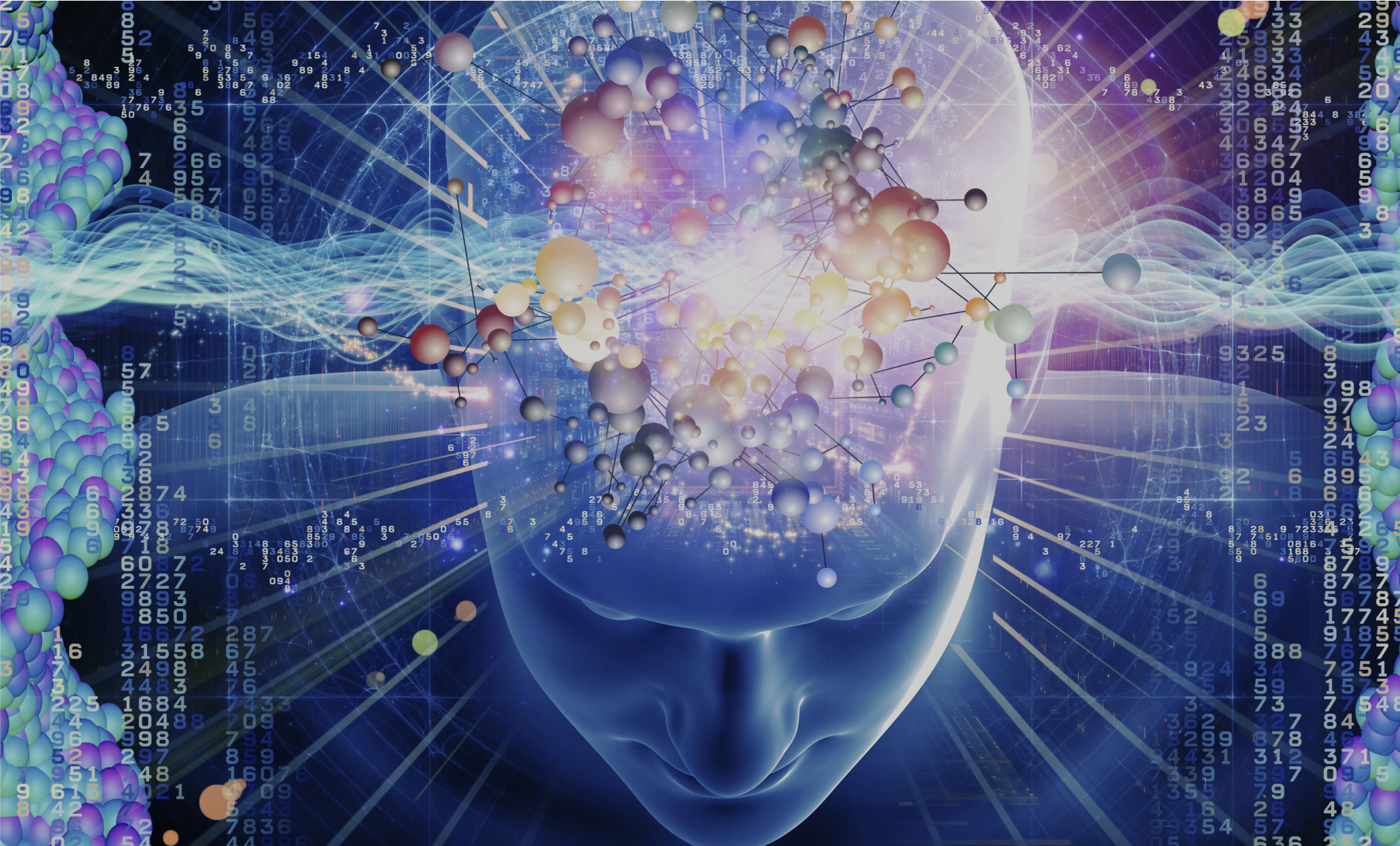 Changing Your Mindset On Food
A great majority of people struggle with maintaining a proper diet because of cravings for other foods. To break these habits, you need to change your mindset.