Introducing the Workout Generator and How to Use It
By Bashir Murtaza · February 15th 2021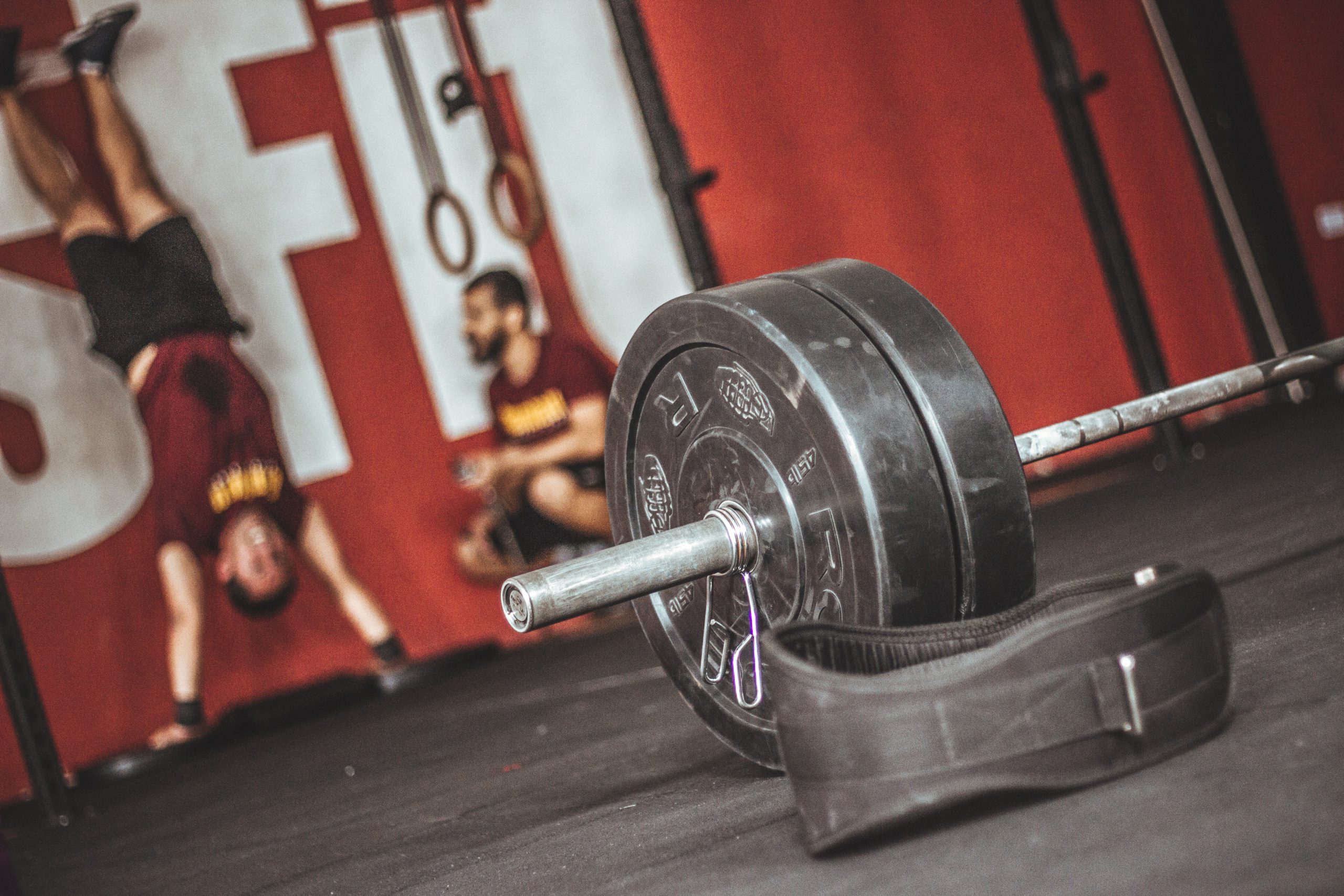 The Workout Generator is a new feature on Blob Fitness to generate a workout based on your experience level, equipment, and workout type.
The Workout Generator is finally live! If you've been following me for some time, you will know I've been teasing this for a bit. I'm happy to say it's finally complete!  
Since it's finally released, I wanted to give a quick guide on who it's for, how to use it, and make the best of it. As well as potential new features.
You can find the Workout Generator under Tools->Workout Generator
Who's the Workout Generator For?
The Workout Generator can be used by anyone. Whether you're a beginner or at a more advanced fitness level, you can still utilize the generated workout. This is a great tool if you're looking for:
A new workout to follow
Discovering new exercises
Looking for a change of current workouts
On the go workout based on your available equipment
How to Use The Workout Generator?
The Workout Generator is fairly easy to use. Let's go through a step by step process.
Choose Your Equipment
Your first portion is to choose your equipment. Here, you can select all the available equipment you may have. If you choose the 'Gym/All Equipment' selection, it will remove all other selections and give you a workout based on all equipment.
Besides that, you can choose any piece of equipment you may have.  

Choose Your Categories
Here, you can choose which body parts you want to workout. You can choose multiple categories easily, but it's preferred to choose 2-3 categories. Reason for this is that the algorithm will try creating to split your categories up into exercises, and with too many categories you won't get too much variety in each category. 

Choose Difficulty
Last but not least, you can choose your difficulty. The higher the difficulty, the more reps, sets, and exercises you get. As well, you'll also get different exercises depending on your level. For example, you won't get muscle-ups at the beginner level. You'll get something like that at the more advanced level. 
If you choose the "End Me" option, we would love to see the time and completion of the exercise! Feel free to tag us on Instagram (@blob.fitness) with #blobwod and we'll share it!

Submit and Enjoy Your Workout!
Once you've submitted it, you will get your newly generated workout! Now what's awesome about this is that each workout has its own YouTube link on how to do the exercise. I've only used sources I personally use for form information.
If you enjoy the workout or want to save it, you can easily enter your email address below and you can get the workout emailed to you with all the videos linked to it as well!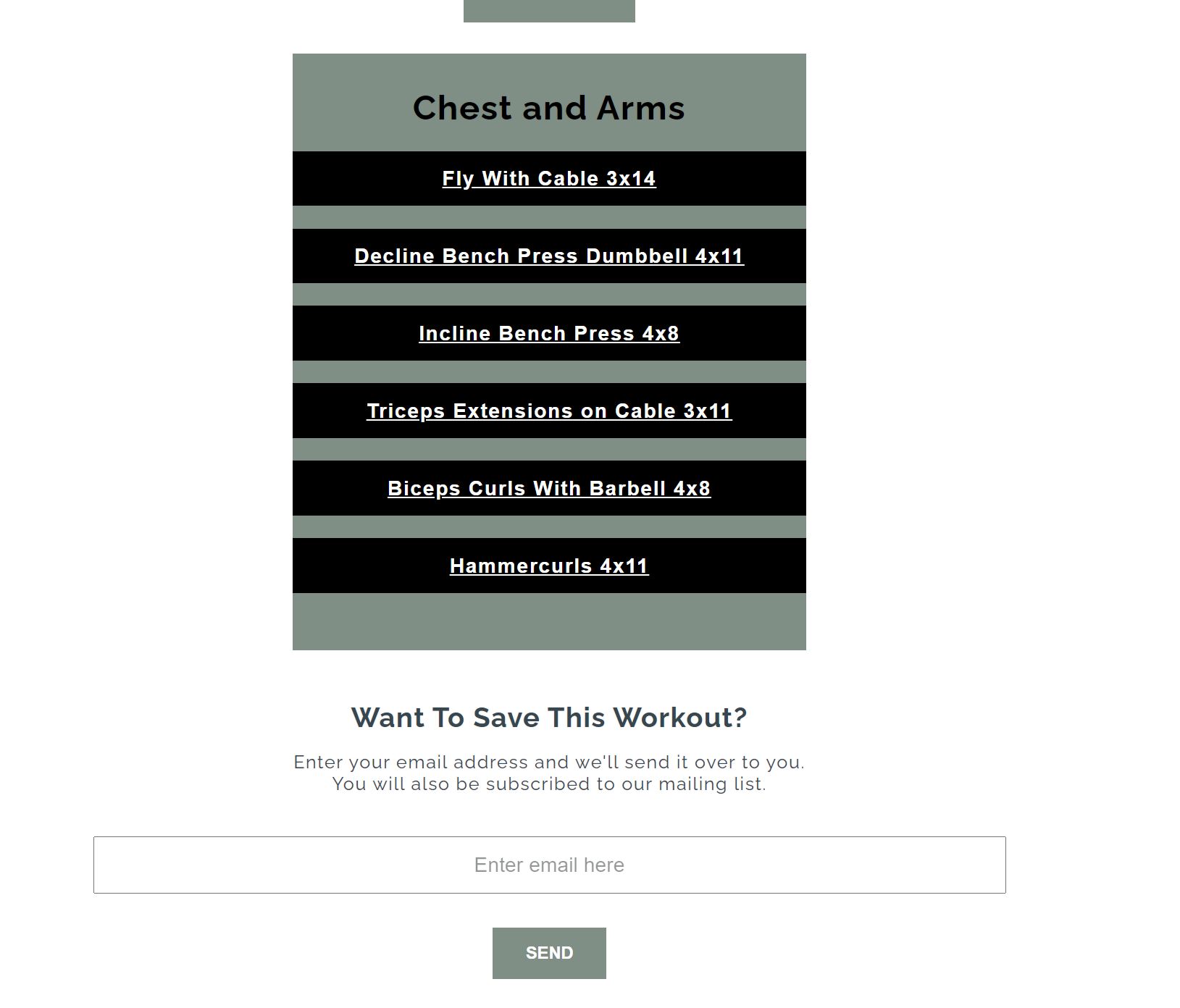 Final Thoughts
This is just the beginning of more functionality set to come in the future. If you have any feedback or issues using the tool, please email me at contact@blobfitness.com and I'll make sure to get to it.
If you like your workout and enjoyed your workout, post it on social media and use #blobwod! I'll share any posts/stories with that hashtag. I hope you enjoy your workout and be on the lookout for new features coming soon!
Photos:
Get a Free Guide!
Enter your email below to get a FREE guide on How to Track Your Calories and Macros
Similar Posts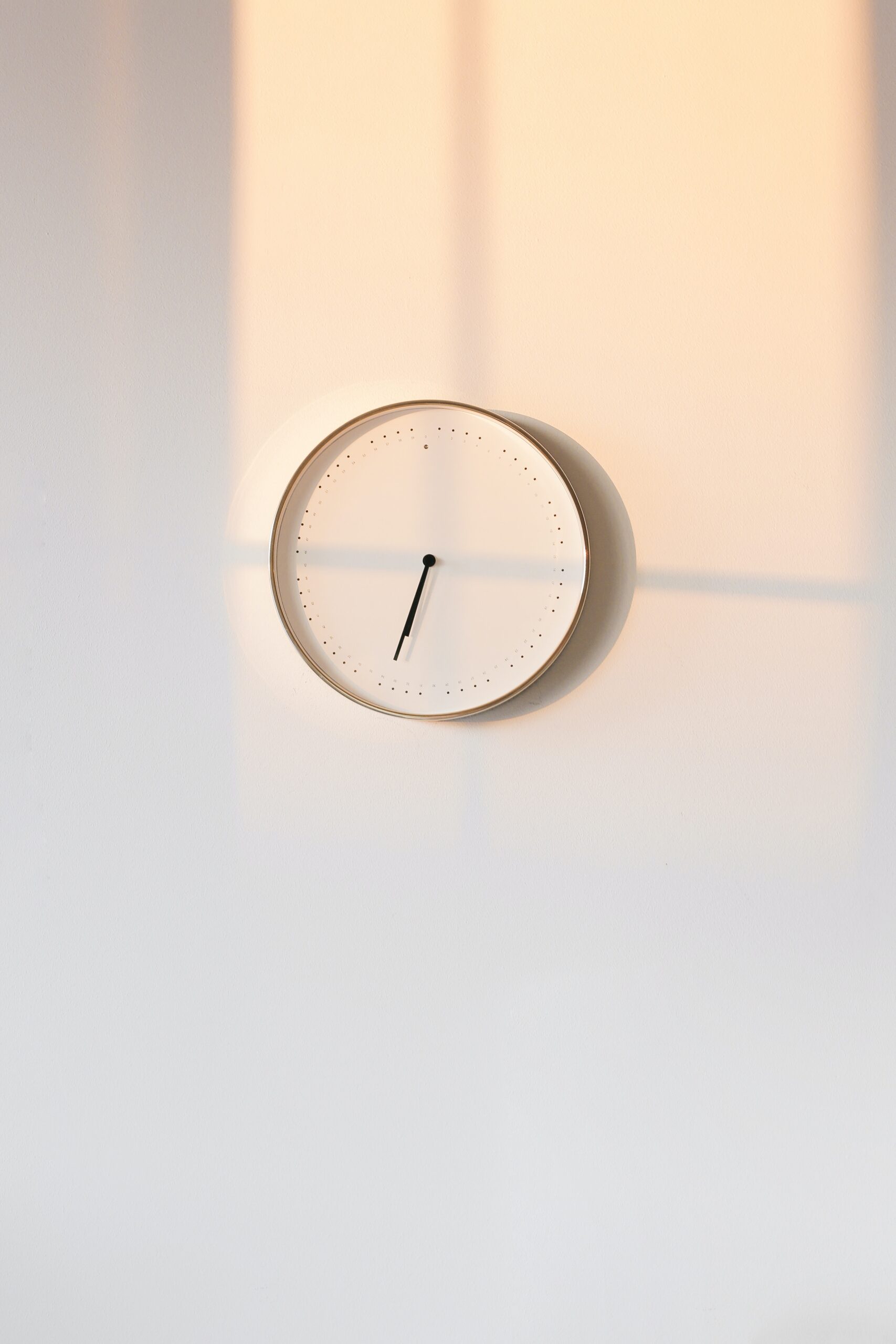 6 Techniques to Save Time at the Gym
Discover efficient techniques to maximize your gym sessions. From drop sets to compound exercises, learn how to get the most out of shorter workouts.