Definitive Legion Whey Isolate Protein Review
By Bashir Murtaza · January 2nd 2023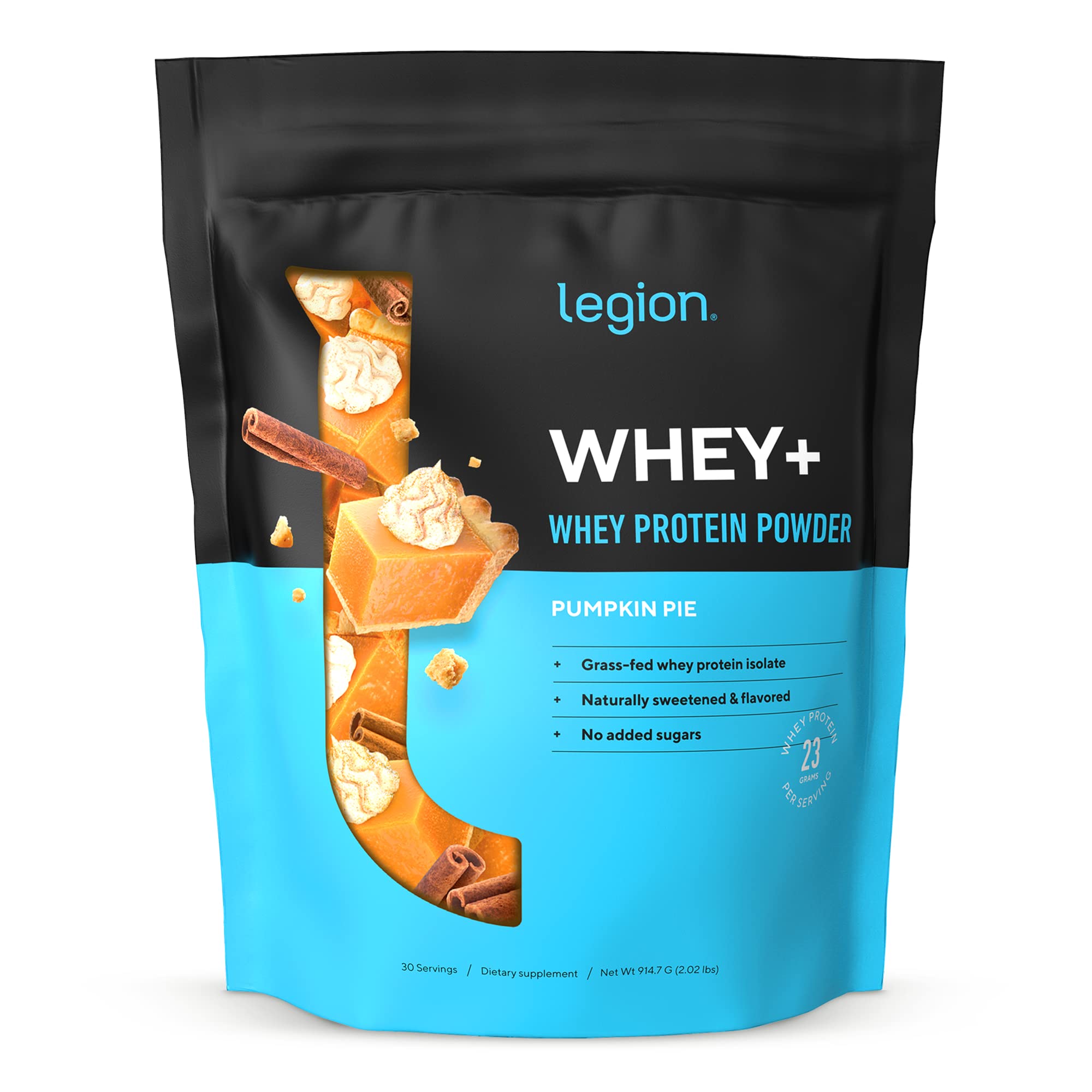 Legion is one of the most popular supplement brands on the market. Here is our review of their popular Legion Whey Isolate Protein.
In this Legion Whey Isolate Protein Review, we will be going over the product from Legion. The evaluation of this product will be determined by the following categories
Nutrition
Taste
Mixability
Price
Proteins are essential compounds your body requires to assist with muscle repair. They improve muscle strength and curb hunger to prevent binge eating. Protein's numerous benefits make them a valuable addition to any good diet. That all led up to the release of innumerable dietary supplements called protein powders.
While the market is flooded with different protein powders, each providing various perks, our topic of discussion today revolves around Legion Whey+ Whey Isolate Protein Powder (Salted Caramel).
Before getting into the Legion Whey Isolate Protein Health Fitness Review, let's get familiar with the specifics of the brand behind the elixir.
About the Company
Legion has established itself as a strong foothold in the supplement industry. Their product catalog includes protein powders, multivitamins, pre, and post-workout supplements, etc., Each of their product lines has a diverse range of options available. When it comes to protein powders, Whey Protein is Legion's best-seller.
A significant contributor to the high demand is Legion's whey isolate formula. It boasts the use of 100% natural ingredients.
Furthermore, it is naturally sweetened and contains slight traces of carbohydrates (2g) while lactose-free. Each serving of this protein powder carries 22 grams with 2g of fat and no added sugar.
It's made from non-GMO, high-quality milk sourced from sustainable dairy farms. This guarantees the use of natural, healthy, and clean ingredients in manufacturing Legion Whey+ Whey Isolate Protein Powder.
Let's now delve into the Legion Whey Isolate Protein Health Fitness Review so you can judge whether this protein powder is worth the hype!
Nutrition (5/5)
In this Legion Whey Isolate Protein Review, we'll also be breaking down the nutrition for this product. 
| | |
| --- | --- |
| Serving Size | 30.92g |
| Servings per container | 30 |
| Calories | 120 |
| Total fat | 2g |
| Saturated Fat | 0g |
| Trans fat | 0g |
| Cholesterol | 0mg |
| Sodium | 180mg |
| Total Carbohydrates | 2g |
| Dietary Fiber | 0g |
| Total Sugar | 1g |
| Protein | 22g |
| Calcium | 142mg |
| Potassium | 160mg |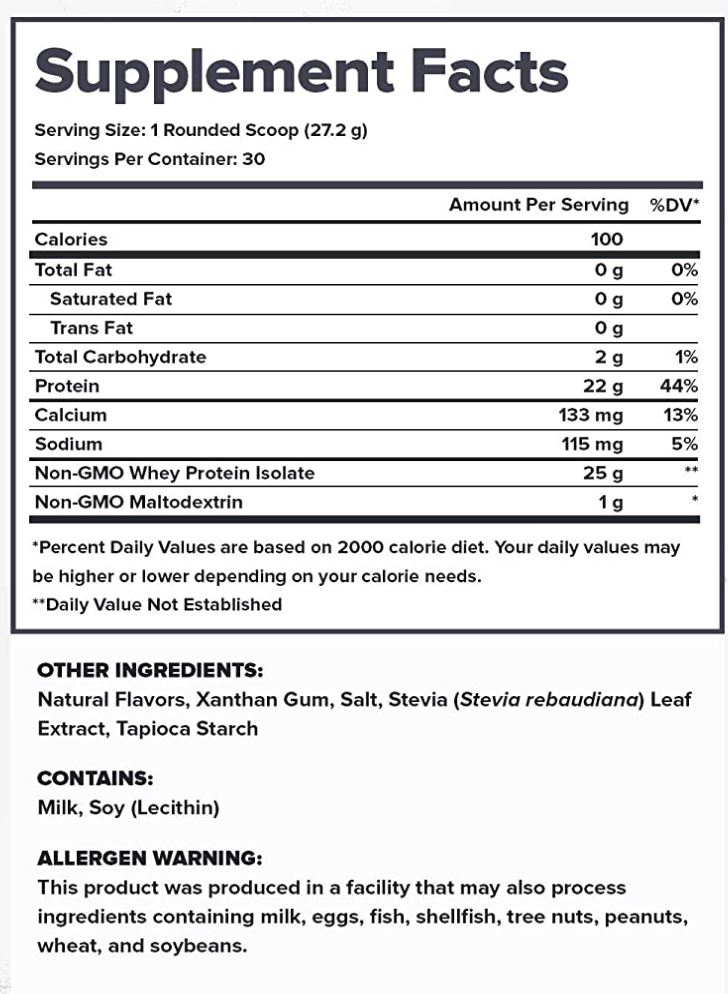 All natural ingredients with no added filler or unnecessary constituents.
Taste (5/5)
The Salted Caramel flavor holds a calcium and sodium presence of over 100 mg, which is the most significant win for this Legion Whey Protein Powder. If you're wondering about the flavor's credibility, Legion uses all-natural flavors that contain a low sugar concentration and no artificial sweeteners. The rich salted caramel taste is enriched when the powder is mixed with milk. This is definitely one of the best-tasting proteins on the market. 
Mixability (5/5)
Since Legion Whey Whey Isolate Protein Powder is made without lecithin; it does not clump when mixed with a liquid. So, whether you're stirring or shaking the powder, it mixes very well, regardless of the process. Plenty of other proteins have issues with mixability, but this product is as good as you can get. 
Price (3/5)
If you're looking from the standpoint of consuming grass-fed whey and the winning isolate formula, the price being as high as $59.99 may be justifiable. The Legion protein powder has a higher price point than its whey concentrate competitors. An example, the Jocko MOLK protein (read our review here) is at $44.99 at the time of writing this and also uses grass-fed protein. While they may not have a wide variety of flavors, you can surely get a more substantial amount of protein powder from other brands for a similar price.
Legion Whey Isolate Protein Review and Final Thoughts
This Legion Whey Isolate Protein Review covers all you need to know about this product. Legion Whey Isolate Protein is an excellent protein powder supplement. It offers a high proportion of protein content (21-23g per serving), natural ingredients, low carbs, 100% whey isolate, and low fat, at an acceptable caloric and protein value. If you're willing to pay $59.99, Legion Whey+ Whey Isolate Protein Powder is the best protein supplement to opt for. You can get the protein on Amazon or from their official website.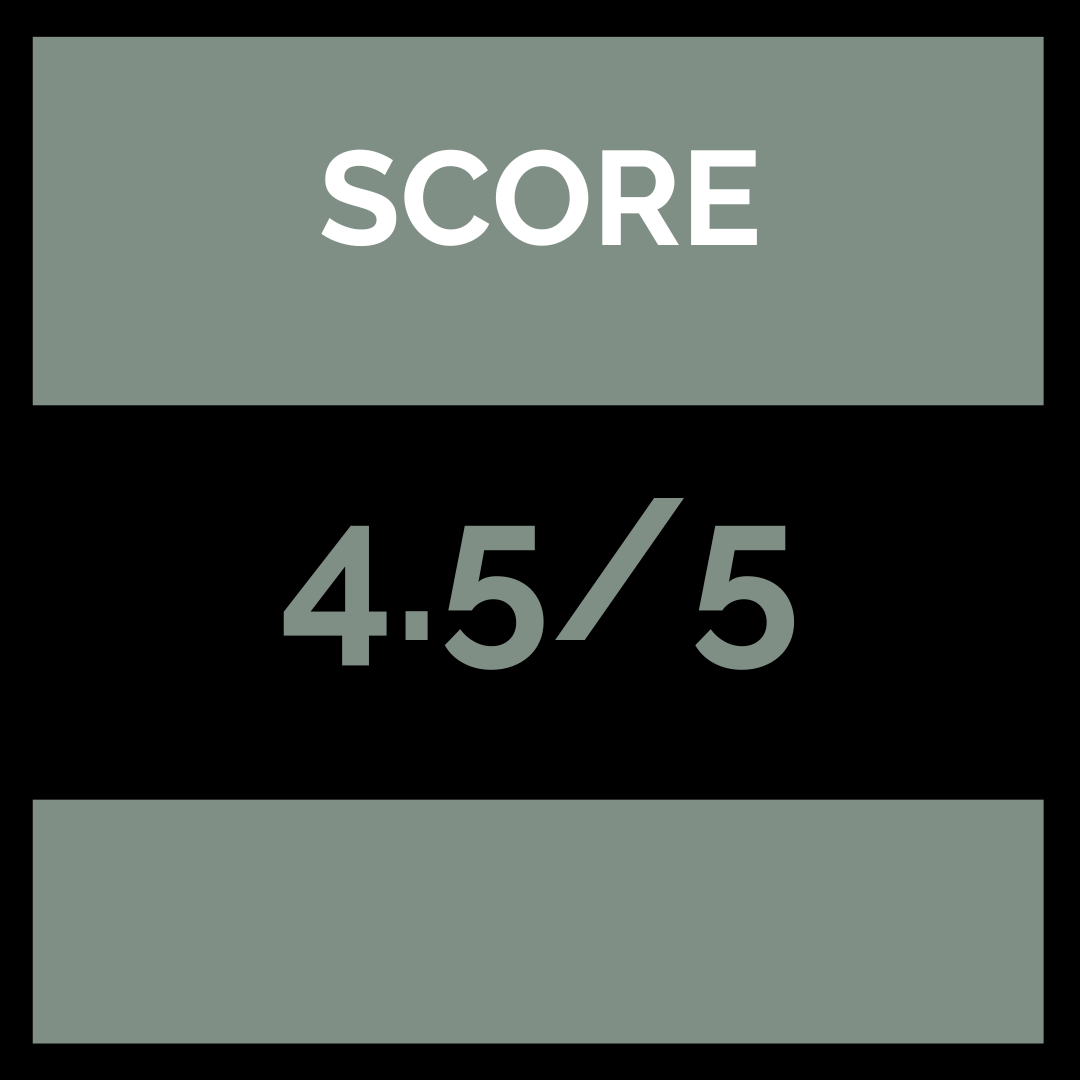 Note: All Amazon links are affiliated links.
Get a Free Guide!
Enter your email below to get a FREE guide on How to Track Your Calories and Macros
Similar Posts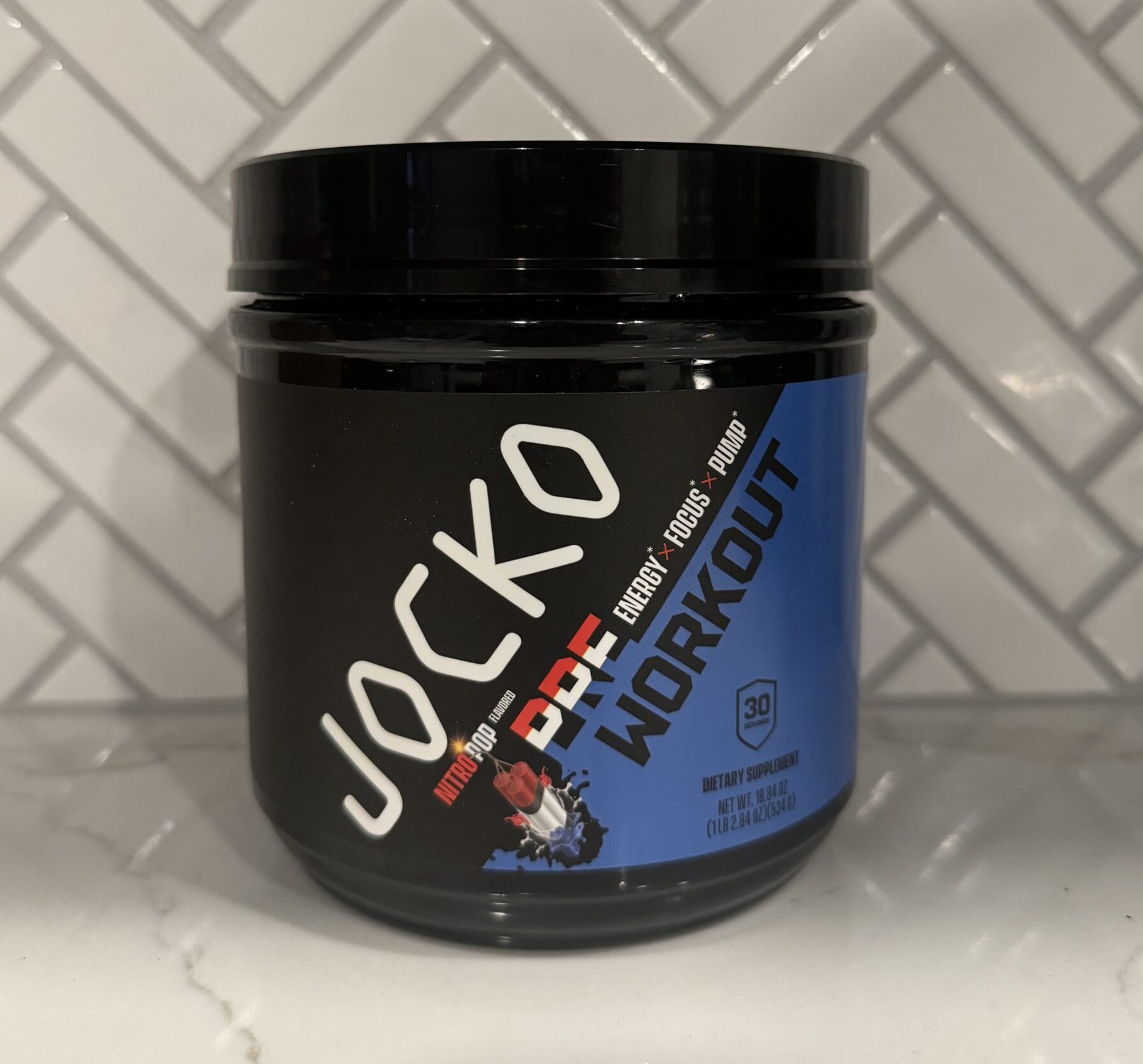 Jocko Pre-Workout Review
Seeking a power-packed pre-workout formula? Dive into our detailed Jocko Pre-Workout review and find out more about the new supplement in the Jocko Fuel line.