Training to Failure: How to Maximize Hypertrophy-
By Bashir Murtaza · August 27th 2023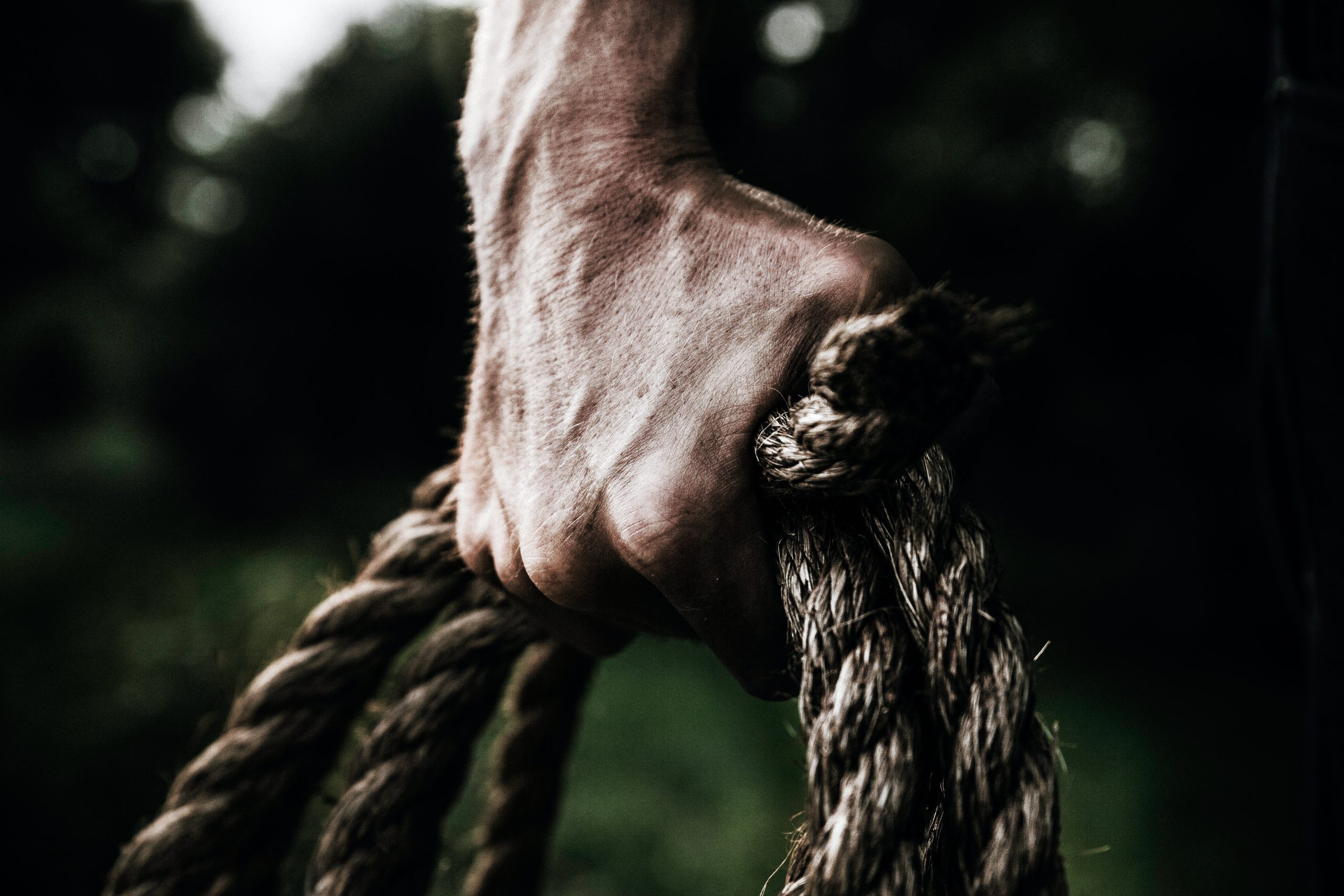 Explore the pros and cons of training to failure for hypertrophy. This guide helps you make an informed decision for your workout regimen.
Get a Free Guide!
Enter your email below to get a FREE guide on How to Track Your Calories and Macros
Similar Posts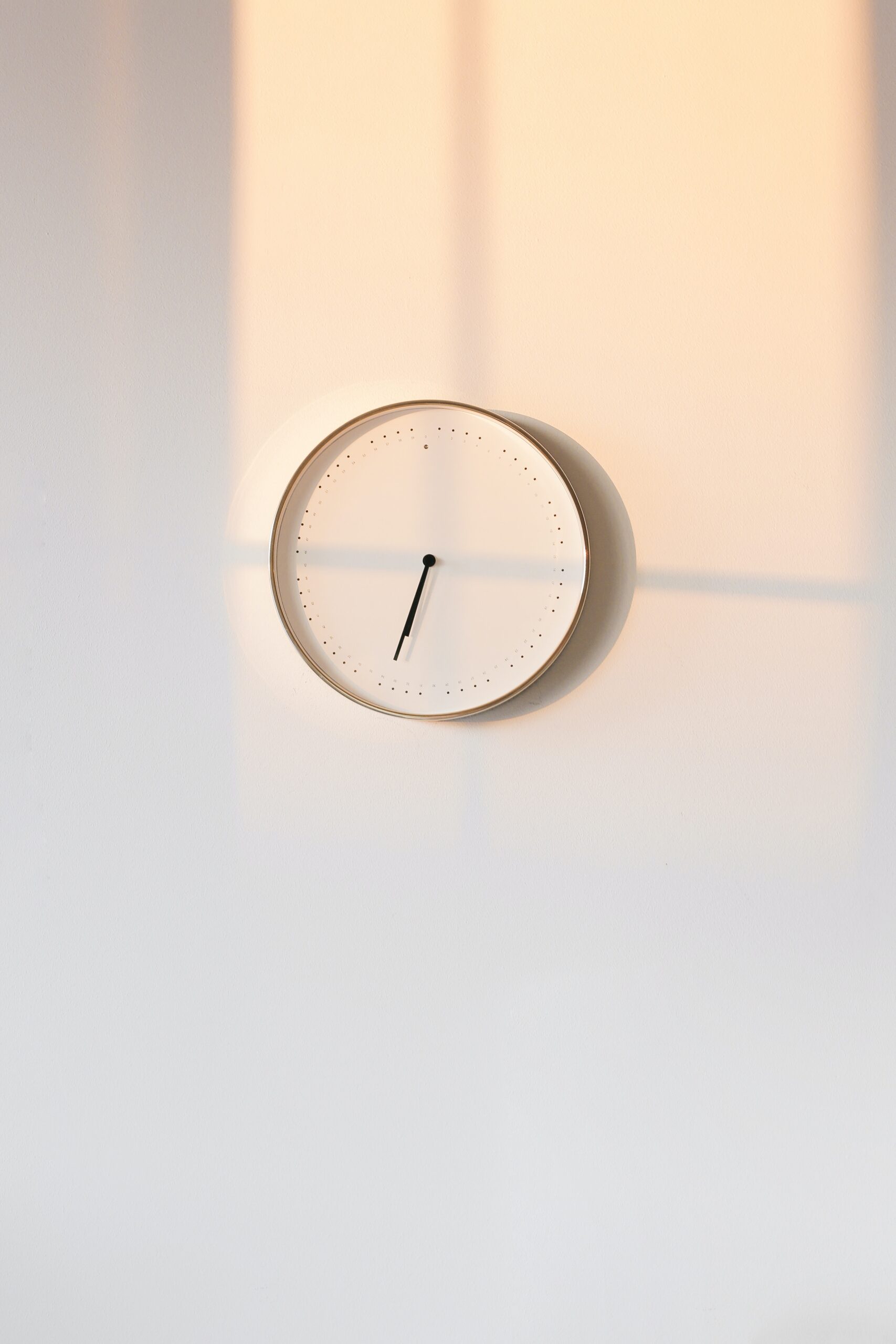 6 Techniques to Save Time at the Gym
Discover efficient techniques to maximize your gym sessions. From drop sets to compound exercises, learn how to get the most out of shorter workouts.